Investors again given go-ahead for stock trade with cheques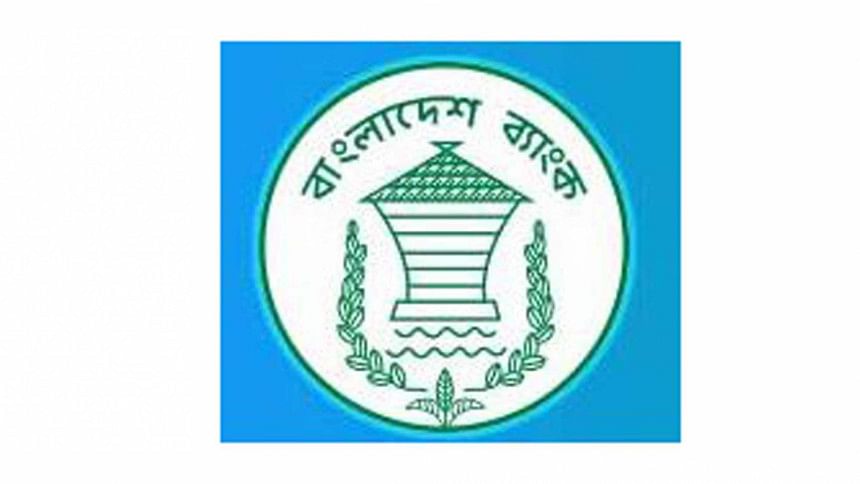 The Bangladesh Securities and Exchange Commission today revoked for a second time an order which had stipulated that investors could buy shares only against funds already present in beneficiary owners' accounts.
The decision was taken against demands from stakeholders for keeping valid the use of cheques.
In 2010, the BSEC ordered all brokers and merchant banks to buy shares on behalf of investors only when the latter's cheques were honoured and the fund available in the respective beneficiary owners' accounts.
However, the order was revoked just two days after it was issued.
In recent months several investors, including some who had no funds available, were found to have bought and sold shares in quick successions with cheques that were later dishonoured.
This prompted the BSEC to pass an order in September stipulating that shares could be bought only when funds were available in accounts.
But that too was revoked today.
The stock market regulator said stock brokers and merchant bankers were allowed to transact securities against account payee cheques, payment orders, demand drafts or any other mode of banking channel or system allowed by the central bank.
However, the BSEC in the new order said merchant bankers and stock brokers would have to deposit cheques either on the day investors provide it or on the following working day.
If the cheques are later dishonoured, brokers will have to transfer the fund from their respective bank accounts, it said.
Failure to fulfil both conditions would make merchant bankers and stock brokers ineligible for quota benefits in initial public offerings (IPOs), it said.
Meanwhile investors whose cheques are dishonoured will be banned from conducting trade using cheques for one year, it added.