Dhaka stocks fall after short-lived upward movement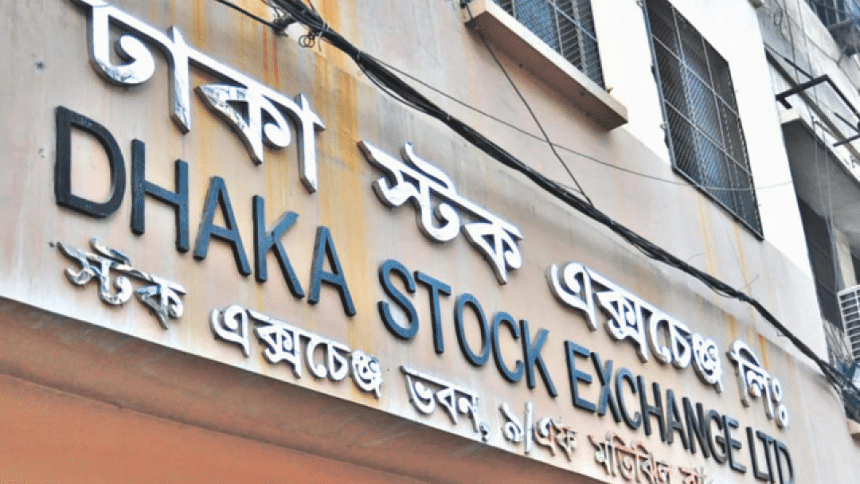 The Dhaka Stock Exchange (DSE) opened higher today but the upward movement did not last as most shares declined.
The DSEX Index, the benchmark index of the premier bourse of Bangladesh, was in the positive territory in the first 15 minutes of the day's trading. Since then, it kept falling.
By 12:15 pm, the key index lost 28 points or 0.38 per cent to stand at 6,115.  Turnover was Tk 367 crore.
Of the securities that changed hands, 93 advanced, 230 declined and 58 did not see any price movement.