Import-export registration certificate tenures extended to 5yrs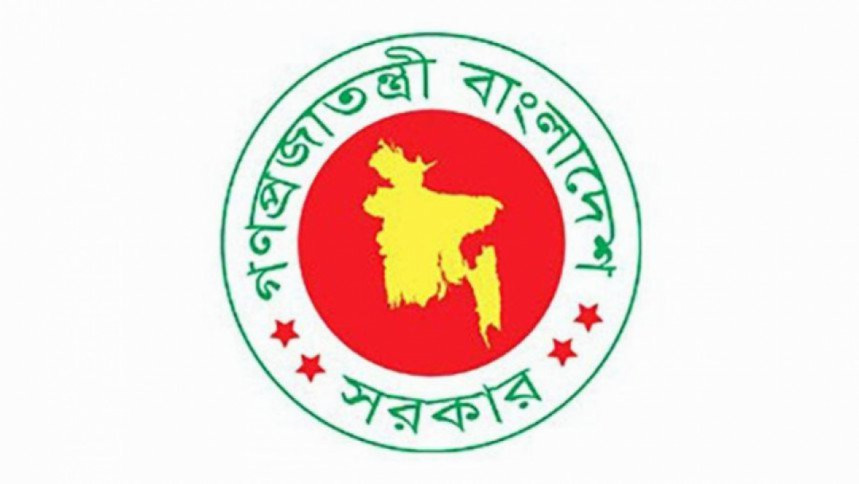 The government has extended the tenures of the Import Registration Certificate (IRC) and the Export Registration Certificate (ERC) to five years from one year.
The government has come up with the move as part of its effort to ease of doing business in the country.
The commerce ministry published a circular to this end on November 23.
Businesses have been demanding to extend the terms of IRC and ERC to five years.
The fee would be realised according to the tenure of the certificates, the circular said.