Bangladesh Bank revises post import financing policy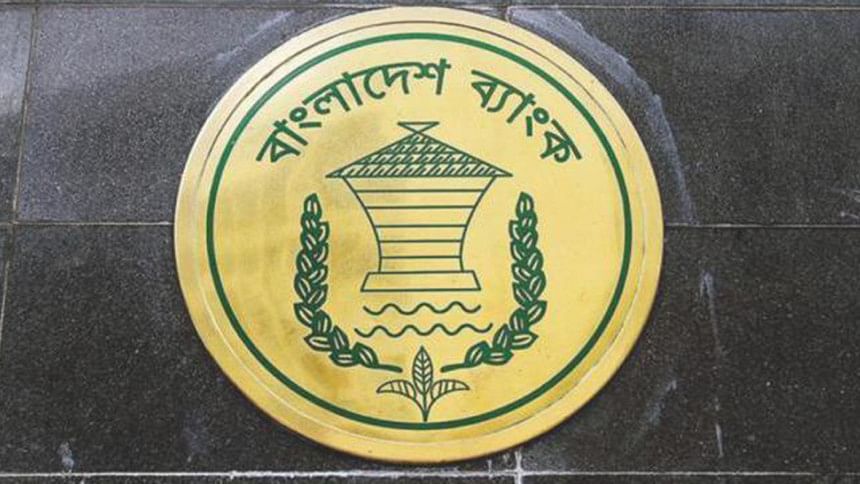 The Bangladesh Bank today revised its policy for post import financing (PIF) in order to give clarification to banks as importers have faced complexities to get fund properly.
As per the previous guidelines on PIF released in June last year, the Bangladesh Bank mentioned two sectors for banks to finance exporters, which were essential commodities and industrial raw materials.
But the revised policy asked banks two more sectors, which are trading and agricultural items, according to a Bangladesh Bank notice.
Importers will have to pay back the loans under the facility within seven months for raw materials instead of six months set by the central bank in its previous guidelines.
Businesses who import agricultural products such as fertiliser, seed and pesticide will be allowed to repay their loans within six months.
Importers of trading items like electrical products will be permitted to refund their loans by four months.      
The BB, however, kept unchanged the repayment rules for essential commodities as importers have to pay back their loans within the three months.
Under the PIF, banks extend loans to importers to help them pay the cost of the imported items within the stipulated time. This gives importers the opportunity to repay it after selling products.
Conventional banks earlier used to treat such financing as loans against trust receipts, while Shariah-based banks called it Murabaha trust receipts.
The central bank also instructed banks not to facilitate PIF to borrowers, who face overdue debt.
Lenders, however, provide the PIF facility to the importers, who will be unable to repay their loans due to the unexpected adversity.
But no defaulter can receive any loan under PIF.
Such PIF facility will not be applicable for inland letters of credit, which are opened and settled to import goods inside a country.