GDP growth would be higher than govt's estimate, not only World Bank's projection: Kamal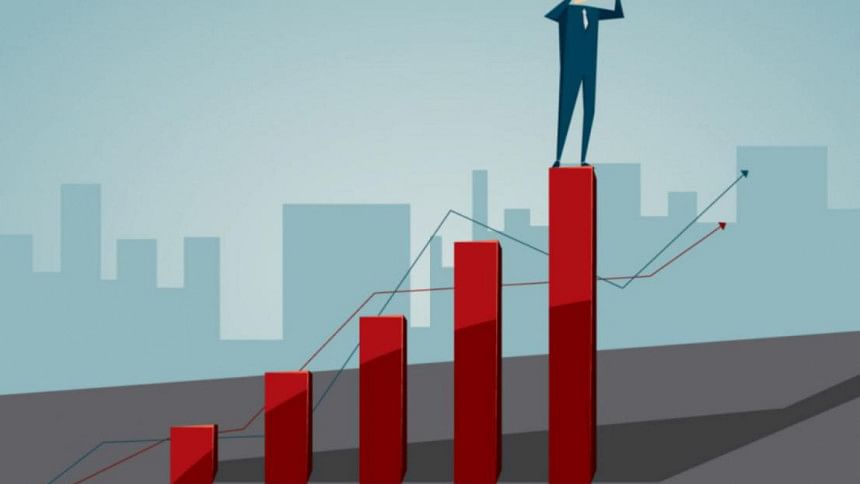 Finance Minister AHM Mustafa Kamal today said the GDP growth of the country would be higher than the government's estimate, not only the World Bank's projection.
The minister said this a day after the World Bank projected that the GDP growth of Bangladesh would be 5.1 per cent in 2021-22 fiscal, which is lower than the government's target of 7.2 per cent.
"Amid the recent pace of the economy, we will be on top of the rest of South Asia and Southeast Asia in terms of GDP growth," Kamal told reporters after a meeting of the Public Procurement Committee.
"We believe that we will be able to achieve the projection we have made in FY 2021-22," he said asking a question, "Did the projection of the World Bank ever match?"
In a global report last night, the World Bank projected 5.1 per cent GDP growth for 2021-22 fiscal.
The finance minister further said that in the current trend of the economy, the target for this financial year will be higher than the target of 6.1 per cent.
However, the World Bank estimates that it will be 3.6 per cent.