Forex reserves to rise to $30 billion by June
Bangladesh Bank says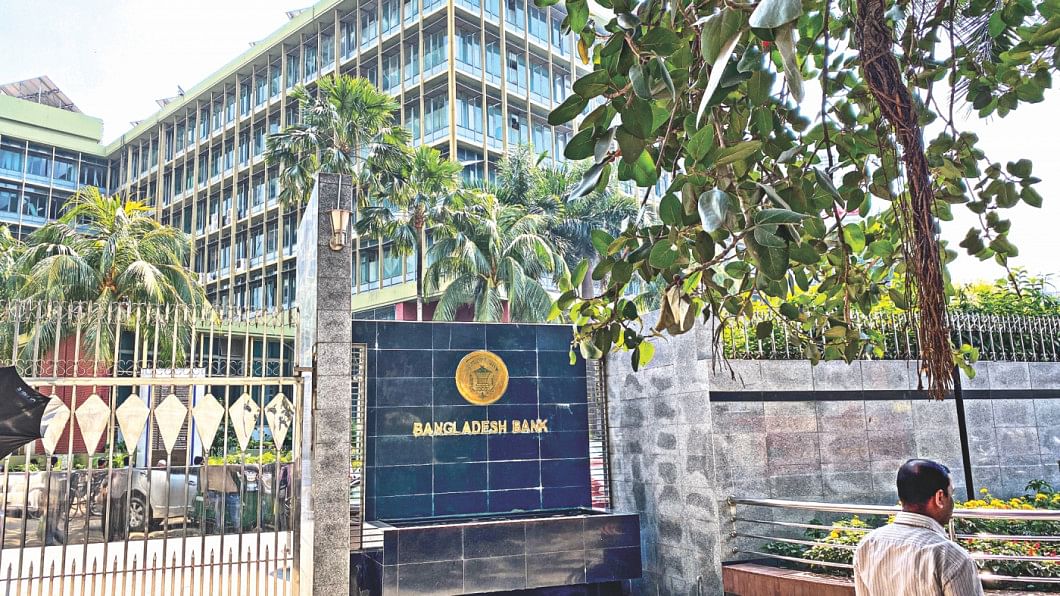 Bangladesh Bank says
Bangladesh's foreign exchange reserves will rise to approximately $30 billion at the end of June this year, said the central bank today.
Forex reserves stood at $29.9 billion as of June 12 this year, including the export development fund and other foreign assets, down from $41.8 billion recorded at the end of June 2022, according to the Bangladesh Bank data.
The banking watchdog said the current level of international reserves is still equivalent to approximately 5 months of imports. This exceeds the standard benchmark of three months' import coverage, indicating the country's relatively strong reserve position.
The central bank said the projected growth of reserves to $30 billion further strengthens the country's capacity to withstand external shocks and meet its financing obligations promptly.