Forex reserve now below $40 billion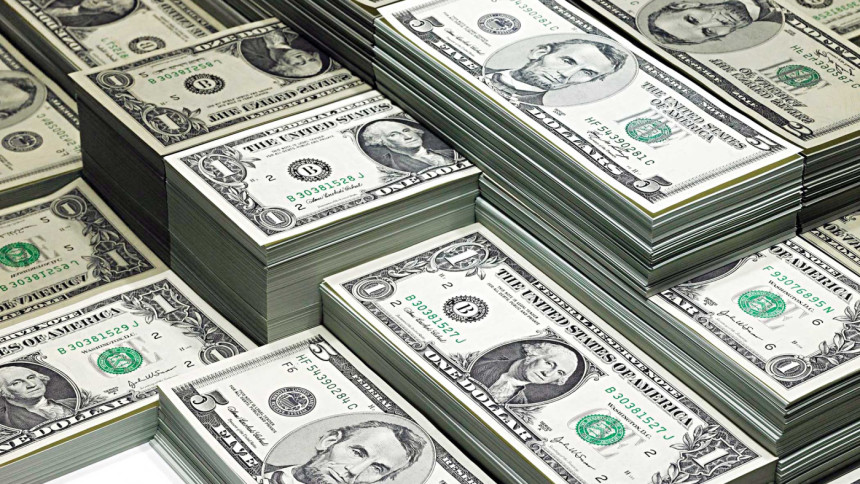 Foreign exchange reserves in Bangladesh have slipped below $40 billion after the Bangladesh Bank cleared the import payments to the Asian Clearing Union (ACU).
The country settled import payments worth $1.99 billion with the ACU last week, plummeting the reserves to $39.80 billion today for the first time in nearly two years. The reserves stood at $46.15 billion in December last year.
The ACU is an arrangement through which participating countries settle import payments for intra-regional transactions.
Bangladesh, Bhutan, India, Iran, the Maldives, Myanmar, Nepal, Pakistan and Sri Lanka are members of the Tehran-headquartered ACU. The central banks of the countries have to make the payments every two months.
The reserves have been under-stressed in recent months as exports and remittance flow failed to keep pace with blistering import bills.
Between July and May last fiscal year, imports increased to $75.40 billion, up 39 per cent year-on-year when exports grew 33 per cent to $44.58 billion.
In addition, remittances contracted in 2021-22, the first time in six years, as many remitters opted for the informal channels to send their money. The inflow stood at $21.03 billion.
The central bank is now injecting US dollars on a regular basis into the money market, helping banks settle import bills.
It supplied a record $7.62 billion in the last fiscal year of 2021-22 and $209 million in the current fiscal year.
Still, the BB has failed to stop the depreciation of the exchange rate of the local currency. The taka traded at Tk 93.45 to a dollar on Thursday compared to Tk 84.80 a year ago.