Foreign loan utilisation slightly down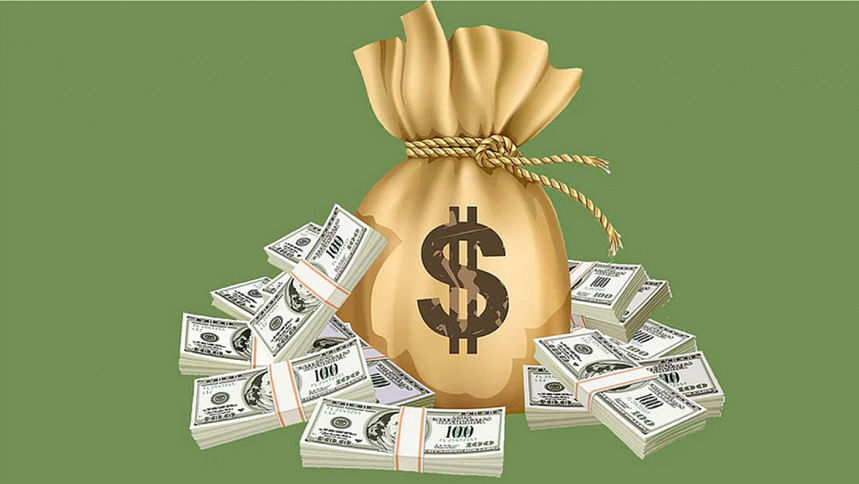 Utilisation of foreign assistance under the government's Annual Development Programme (ADP) by ministries and divisions has slightly declined year-on-year in the first two months of fiscal year 2023-24. 
Around Tk 3,367 crore was spent, which was a decrease of 5.87 percent, according to data from the Implementation Monitoring and Evaluation Division (IMED).
Local government division (LGD) spent the most among the 15 ministries and divisions that receive the highest allocations.
This government unit, responsible for developing and supporting local government bodies, spent Tk 2,504 crore, which is around one third of that allotted to the 15.
"The government could not launch that many new projects in the current fiscal year including some foreign funded projects as they do not have much money," said economist Ahsan H Mansur.
"Due to delays in land acquisition, some projects could not run smoothly," he told The Daily Star yesterday.
The government should be more aware when implementing project with foreign funds, he said.
Besides, some projects that made use of foreign funds, such as that of the Padma bridge, have already been completed, which might have led to the decrease, said Mansur, also executive director of the Policy Research Institute of Bangladesh.
Mansur was also asked about the performance of the LGD, which deals with construction, maintenance and management of upazila, union and village roads, bridges and culverts, and development of water supply, sanitation, drainage and sewage disposal in rural and urban areas.
It could have been carried out to appease the public keeping the upcoming national elections in mind, he said.
"The government appearsto have been motivated by the polls due in January next year," he added.
The government has had to cut down its overall cost and move it to the LGD, he added.
Meanwhile, the government managed to spend Tk 6,854 from its own funds, which was Tk 5,658 in the same period of last fiscal year.
The overall ADP implementation declined slightly to 3.84 percent. It was 3.85 percent last fiscal year.
Six out of 56 ministries and divisions could not spend a single penny in the last two months.
These are the Ministry of Water Resources, Ministry of Foreign Affairs, Medical Education and Family Welfare Division, Ministry of Chittagong Hill Tracts Affairs, Internal Resources Division and Bangladesh Public Service Commission.