Don't let war create food insecurity: Razzaque urges global leaders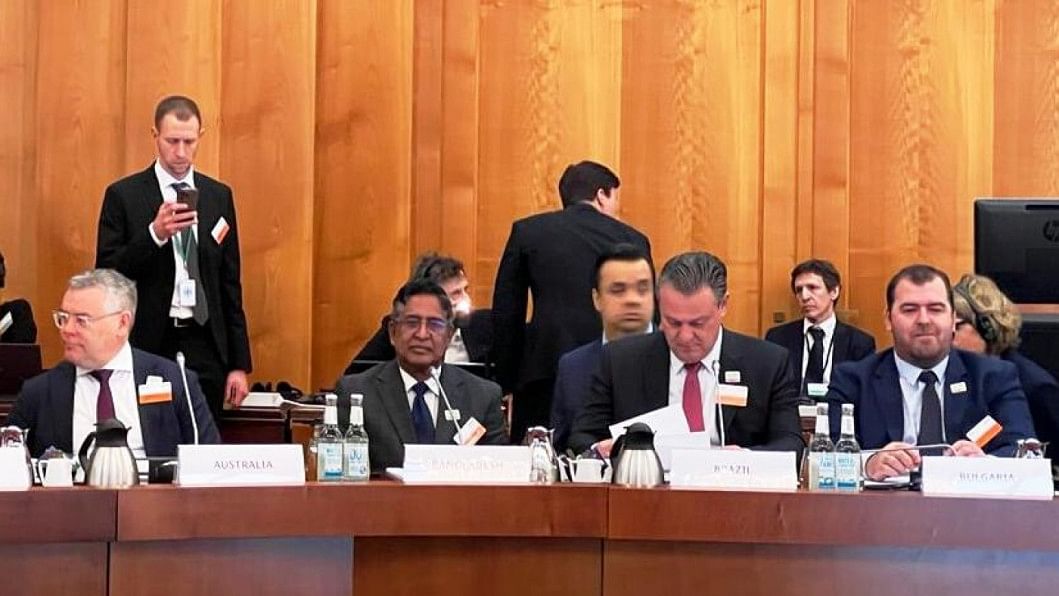 Agriculture Minister Muhammad Abdur Razzaque has urged the developed countries to keep the food and agricultural inputs out of the purview of war and sanctions.
The developed countries should be more responsible and proactive to ensure food security in the world, he said at a global conference in Germany.
Bangladesh has become a victim of the ongoing Russia-Ukraine war, which played big role for hikes in fertiliser and food grain prices and affecting food security, he said.
He also urged the global leaders to take flexible, unbureaucratic and fast steps to mitigate the negative impacts of the Ukraine war.
The minister made the calls Saturday at the "15th Berlin Agriculture Ministers' Conference" organised by the German Federal Ministry of Food and Agriculture (BMEL).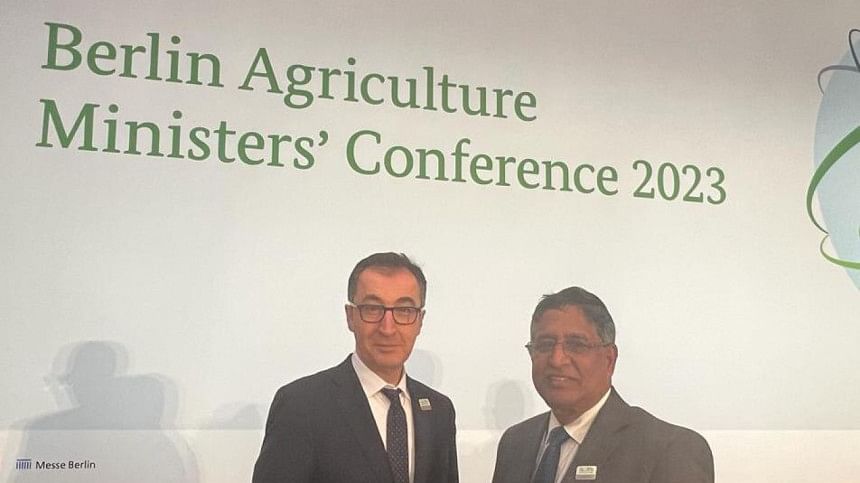 The conference took place on the concluding day of the 15th Global Forum for Food and Agriculture (GFFA), which took place from January 18 to 21.
The 2023 GFFA addressed the issue of "Food systems transformation: a worldwide response to multiple crises".
Agriculture ministers from more than 70 countries and representatives of 10 international organisations participated in the conference.