Directives issued for Savar BSCIC tannery owners to prevent solid waste smuggling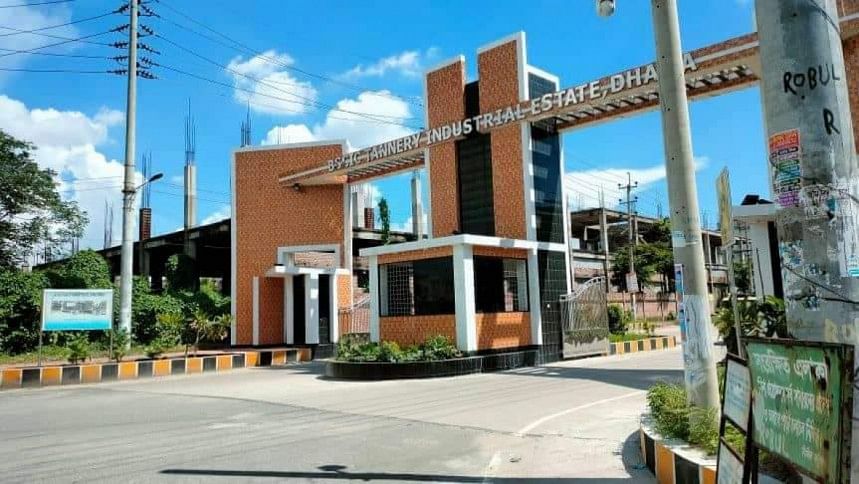 The authorities have warned those involved in smuggling of solid waste from BSCIC tannery industrial estate in Savar and issued directives for the owners.
The authorities and police are on a zero-tolerance stance over the matter. If anyone is found involved in smuggling of solid wastes, legal action will be taken against him, the order cited, reports our local correspondent.
The order containing the three directives and signed by Md Mahfuzur Rahman Rizwan, executive engineer of Bangladesh Small and Cottage Industries Corporation (BSCIC) tannery industrial estate in Savar, was issued yesterday.
According to the order, to make poultry food, a gang is allegedly smuggling solid wastes (cutting, membrane, and trimmings) of leather process.
"A variety of chemicals, including chromium, are used to make animal feed from these wastes. These chemicals have the potential for deadly diseases, including cancer, in the human body," the order said.
The owners have already been instructed to take measures to prevent the smuggling of such solid wastes.
The gate-2 of the BSCIC tannery industry will remain open from 8:00 am to 8:00 pm. At other times, the gate will be closed, the order also added.