Digital payments can add Tk 50,058 cr to GDP a year: Study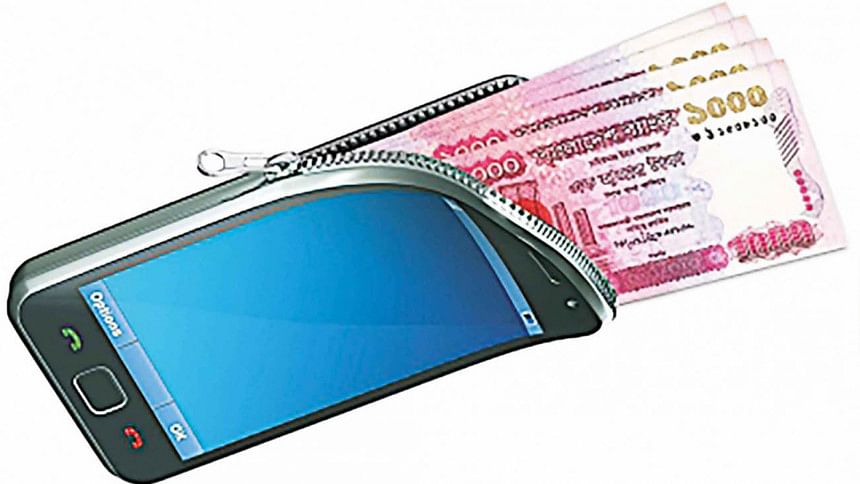 Digital payments can boost Bangladesh's gross domestic product (GDP) by 1.7 percent a year, an addition of $6.2 billion annually to the economy, according to a new report.
The study was carried out by the United Nations-based Better Than Cash Alliance and its member a2i, the government of Bangladesh's flagship programme.
MA Mannan, planning minister, launched two publications titled "National Digital Payments Roadmap, Bangladesh 2022-2025" and "Measuring progress to scale: Responsible digital payments in Bangladesh" at an event yesterday.
According to the study, over 53 percent of the $6.2 billion will come from digitising just 30 percent of micro-merchant transactions in the retail sector; 45 percent from digitising credit disbursements in the agricultural sector and the remaining from scaling digital wages in the informal readymade garments sector.
Responsible payments digitisation in these sectors, crucially prioritising women, will help accelerate progress towards the Sustainable Development Goals by 2030, it said.
Anir Chowdhury, policy adviser of the a2i, was present at the launching event.