Credit growth stalls in Jan
The private sector credit growth did not rise as expected in January even after the largely peaceful general elections as banks were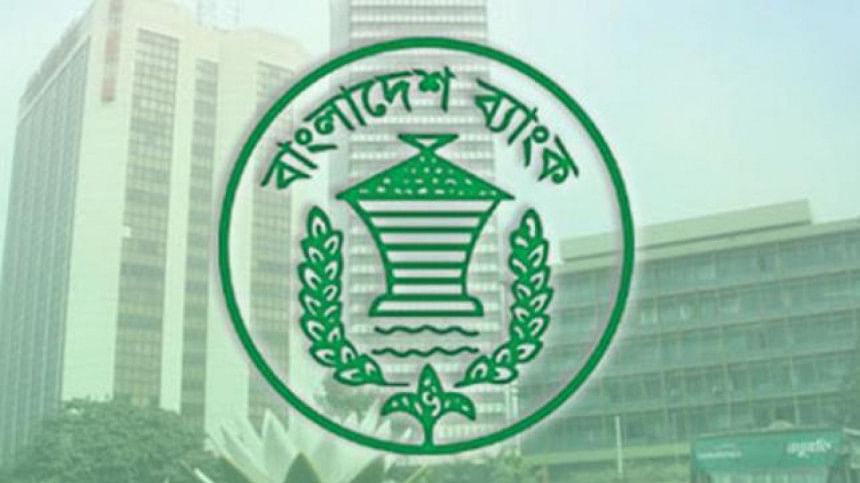 The private sector credit growth did not rise as expected in January even after the largely peaceful general elections as banks were reluctant to lend amid a liquidity crunch.
Banks were also under exposure to adjust to a new advance deposit ratio (ADR), squeezing their lending capability further.
As a result, the credit growth remained unchanged at 13.20 percent in January from the previous month, according to Bangladesh Bank data.
The growth rate is far below compared to the central bank's target of 16.5 percent set for the January-June period.
Credit to the private sector totalled Tk 963,807 crore at the end of January.
The high government borrowing is another reason responsible for the slow credit growth in the private sector, said Syed Mahbubur Rahman, managing director of Dhaka Bank.
He said all banks have put in a strong effort on fund hunting resulting in a surge in interest rates on deposits.
The weighted average deposit rate rose to 5.34 percent in January from 5.26 percent in December, the central bank data showed.
However, the lending rate remained unchanged at 9.49 percent during the period.
The liquidity crunch had eased a bit when the central bank slashed the cash reserve requirement in April last year, said Abul Kashem Md Shirin, managing director of Dutch-Bangla Bank.
"But banks have fallen into the liquidity crisis again because of aggressive lending."
He said the interest rate on inter-bank borrowing shot up to 10 percent for a short period. The rate of the call money market, which allows banks to borrow funds overnight, also went up which is the reflection of the liquidity crisis in the money market.
The call money rate shot up close to 5 percent in March from below 4 percent in December, BB data showed.
Shirin said some state-owned banks which usually play the role of a lender in the call money market have turned into a borrower in the last several months due to the fund crisis.
Banks will have to adjust to the new ADR limit of 83.5 percent from March from 85 percent earlier as per the BB instruction. As of December, most of the banks retained 85 percent ADR, according to the central bank.
The public sector credit growth jumped to 23.73 percent in January from 14.70 percent in December.
Government borrowing surged thanks to election-related expenditure and faster implementation of infrastructure projects, according to a central banker.