Control room opened to monitor telecom, internet services: BTRC
The contact numbers of the control room are +8801552-202854 and +8801552-202886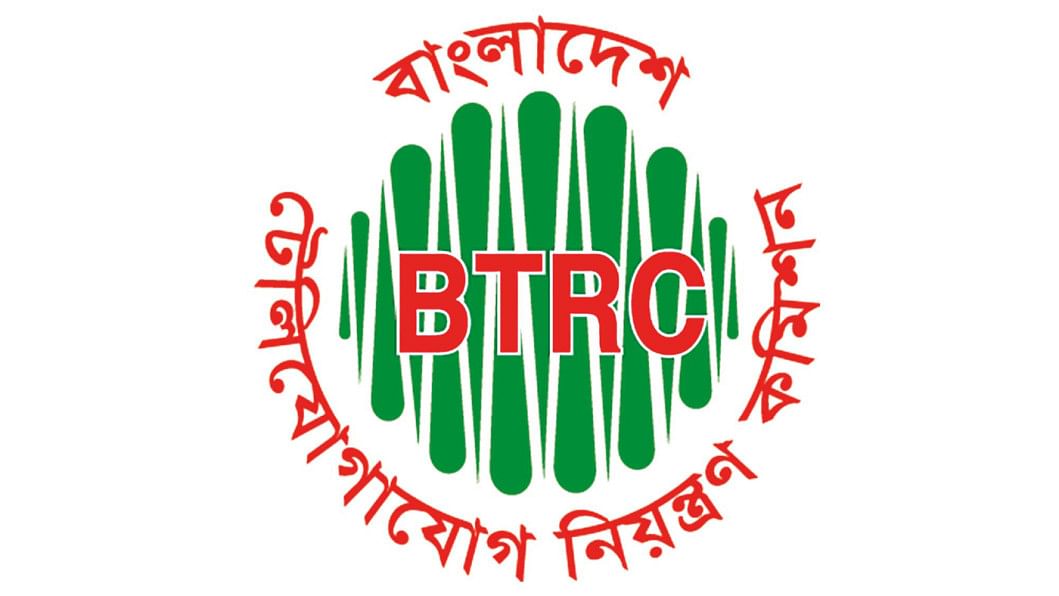 The telecom regulator today opened a control room to monitor telecommunication and internet services during the cyclone Mocha.
The contact numbers of the control room are +8801552-202854 and +8801552-202886, the Bangladesh Telecommunication Regulatory Commission (BTRC) said in a statement.
A large part of the country's coastal areas will go under water while Teknaf of Cox's Bazar will be the most affected by tidal surge due to the cyclone Mocha.
All licensees have been instructed to act in this regard from BTRC and a monitoring team has been formed in the commission.
The control room of BTRC is basically coordinating the monitoring team formed in BTRC and how the licensees operating in coastal areas are working to deal with Mocha, the statement read.
Apart from this, mobile operators, Nationwide Telecommunication Transmission Network operators, internet services providers and other concerned licensees are asked to take necessary action by informing the control room if they face any problem in their operation in the coastal area.