Citizens Bank to work as a primary dealer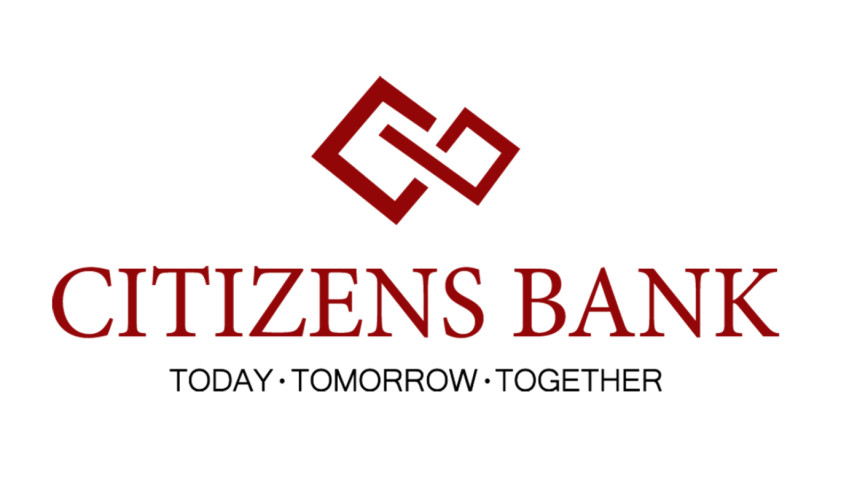 Citizens Bank PLC has been given the approval to work as a primary dealer for a year, said the central bank today.
The decision will come into effect on October 1, according to a Bangladesh Bank notice.
As a primary dealer, the bank would be able to buy and sell government securities and bonds and take part in their auctions. 
The BB move is aimed at bringing dynamism to the secondary market of securities and bonds.
Currently, there are 23 primary dealers in Bangladesh apart from Citizens Bank. The government securities market of Bangladesh consists of tradable and non-tradable securities. Non-tradable securities include national savings certificates and bonds that are only for retail investors.
Tradable securities include Treasury Bills (T-Bills) with maturities of 91, 182 and 364 days. Bangladesh Government Treasury Bonds (BGTB) have two, five, 10, 15, and 20 years of maturities.
T-Bills and BGTBs are issued through auctions, and only primary dealers can submit bids in the auctions. Other institutions and individuals can submit bids through primary dealers.