Cheer for retail investors as BB allows banks to give cash dividends to them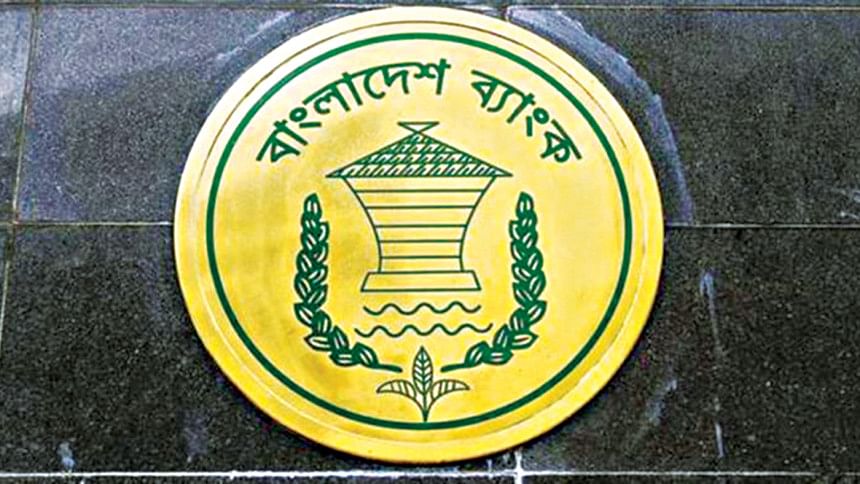 Bangladesh Bank has allowed listed banks to disburse cash dividends to general shareholders, including foreign investors, for 2019, walking back from its earlier bold announcement to put such payments on hold.
The central bank issued a notice yesterday asking banks to disburse the dividends before September 30 as it looks to protect the interests of the general investors.
However, sponsors and directors are not allowed to take dividends.
Earlier on May 11, the central bank instructed banks to not give any cash dividend to both sponsors and investors until September to boost their capacity to absorb the strain on their capital base amid the economic fallout of the pandemic.
Several investors and stockbrokers opposed the BB decision saying it would negatively impact the sentiment of general investors.
Against the backdrop, the stock market regulator urged the BB last week to ease the dividend restrictions for general investors.
"As directors declare the dividends, they might intend to provide only stock dividends as they are not allowed to get cash dividends now," said the managing director of a listed bank, preferring anonymity.
So, the central bank should monitor whether they are giving enough cash dividend, he said.
"It is a good decision for retail investors because they will get some money amid the hardship inflicted by the pandemic," said a top official of another listed bank.
However, sponsor directors may exploit the opportunity as they hold huge shares in others' names, he said.
"So, the central bank should put a curb on the number of shares that would be entitled to the dividend."
On the other hand, foreign investors prefer stock dividends over cash because they want to see a higher valuation of their stocks after a few years and hence they should also be excluded, he added.
As the stock market has been bleeding for the last few months, investors were longing for cash dividend, said Khairul Bashar Abu Taher Mohammed, chief executive officer of MTB Capital.
"It will help them a lot and boost their confidence," he said.
However, as banks may face liquidity shortages, they will have to be cautious in giving dividends.
Banks that can declare cash dividend should do so such that small investors benefit from their investment, Mohammed added.
"General investors deserve something during this hard time of the pandemic, at least through cash dividends, because they have been incurring huge losses for long," said an official of the Chittagong Stock Exchange.
Meanwhile, DSEX, the benchmark index of the Dhaka Stock Exchange, rose 8.12 points, or 0.20 per cent to close at 3,961.51 yesterday.
Turnover, another important indicator of the market, edged up 62 per cent to Tk 70 crore.
Eighteen stocks advanced and 19 declined while prices of 256 companies remained unchanged.
Square Pharmaceuticals topped the turnover list trading shares worth Tk 9.70 crore, followed by Grameenphone, Central Pharmaceuticals, Beximco Pharmaceuticals and Linde Bangladesh.