CCCI director elected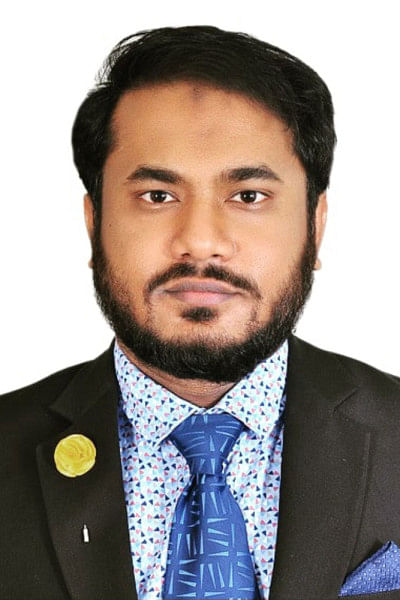 The Chittagong Chamber of Commerce & Industry (CCCI) has had a director elected. 
Tanveer Mostafa Chowdhury is also a director of Standard Bank Securities, managing director of Standard Fleets, proprietor of Electrotab and managing partner of Raja Corporation, says a press release.
He is the son of Kamal Mostafa Chowdhury, founder vice chairman and director of Standard Bank and a former director of the CCCI.