BGMEA targets $100 billion garment export by 2030
The garment makers' platform unveils new logo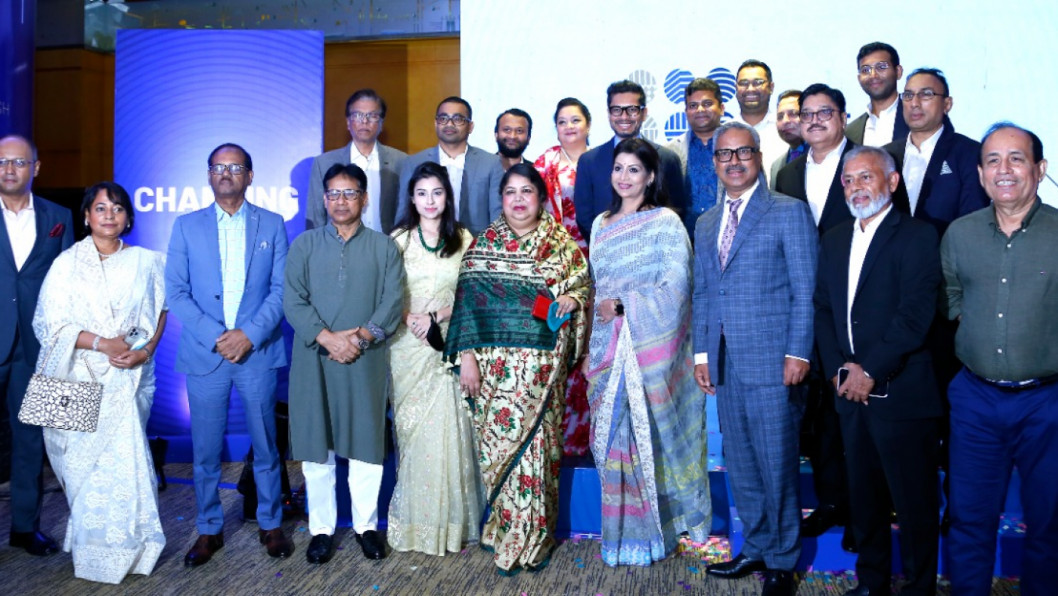 The Bangladesh Garment Manufacturers and Exporters Association (BGMEA) targets exporting $100 billion worth garment items from the country by 2030 as the local apparel suppliers are diversifying the products and markets.
The local exporters are depending more on manmade fibre, technical clothing items and value-added garment items to achieve the $100 billion target, said Faruque Hassan, president of the BGMEA.
He spoke at a discussion on the future of garment items, at the Westin Dhaka hotel today.
At the event, the garment makers' platform also unveiled its new logo with the slogan of 'Change', which represents innovation, circularity and green initiative.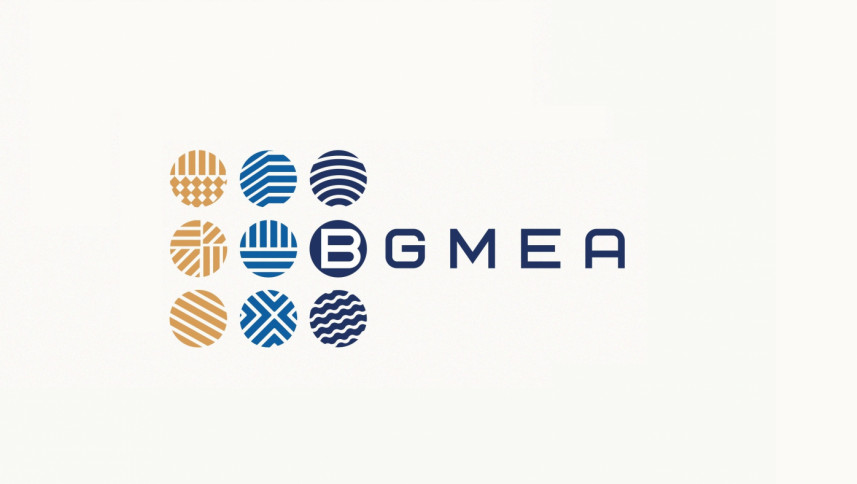 In the immediate past fiscal year, Bangladesh earned $42.61 billion through garment shipment, registering a 35.47 percent year-on-year growth.
Of the total, earnings from knitwear shipment grew 36.88 per cent year-on-year to $23.21 billion and woven garment shipment rose by 33.82 per cent year-on-year to $19.39 billion.
Earlier, the BGMEA in 2015 also set a target to export $50 billion worth of garment items by 2021.
However, the garment makers could not reach the target because of the global externalities in 2016 and 2017 followed by the severe fallouts of the Covid-19 in 2020 and 2021.