BB eases payment rules to boost onion import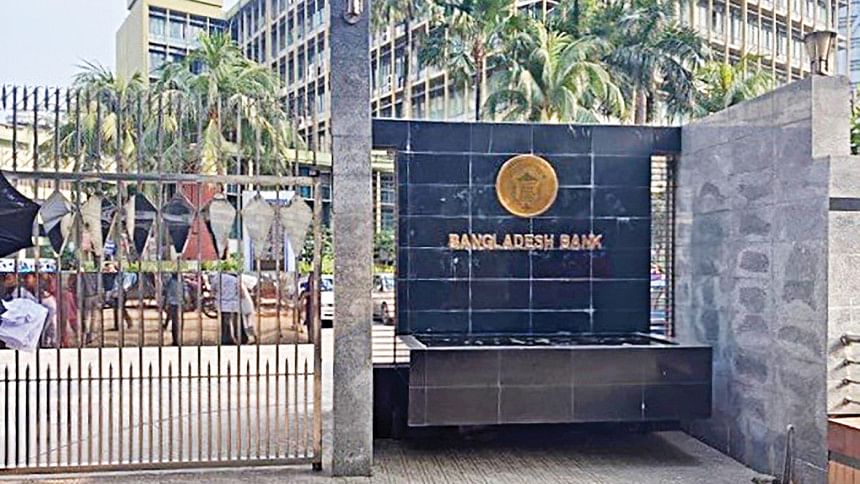 The central bank yesterday allowed onion importers to open letters of credit by using the 90-day deferred payment tool as part of efforts to help them import the kitchen staple easily.
The deferred payment will be applicable under the buyer's and supplier's credit, according to a central bank notice.
Deferred payment is a loan arrangement in which the borrower is allowed to start making payments at some specified time in the future. It is often used in retail settings where a person buys and receives an item with a commitment to begin making payments at a future date.
The buyer's credit is a short-term loan facility extended to an importer by an overseas lender such as a bank or financial institution to finance the purchase of capital goods, services, and other big-ticket items.
The importer, to whom the loan is issued, is the buyer of goods, while the exporter is the seller.
The supplier's credit is a trade credit provided by the supplier itself. It is a sale on credit basis. Import on deferred or usance basis is the example of a supplier's credit.
The credit has to be secured by a payment guarantee from the buyer's bank.
The deferred payment for onion importers will be effective until December this year.
On September 17, the central bank instructed banks to keep the margin on the opening of LCs for onions at a minimum level.
Bangladesh Bank said the price of onion is on an upward trend at local markets following the price hike of the key cooking ingredient in international markets.
Prices shot up between Tk 100 and Tk 120 per kg last week after India announced halting onion export to Bangladesh. Just a week earlier it was Tk 40 and Tk 50 per kg.
Yesterday, the local variety was selling at Tk 80 to Tk 90, up 47.83 per cent from a week ago. Imported onions sold for Tk 55 to Tk 70, up 31.58 per cent from last week, data from the state-run Trading Corporation of Bangladesh showed.