Banks relieved as loan-deposit ratio to stay unchanged
BB withdraws Sep 30 deadline to lower the ratio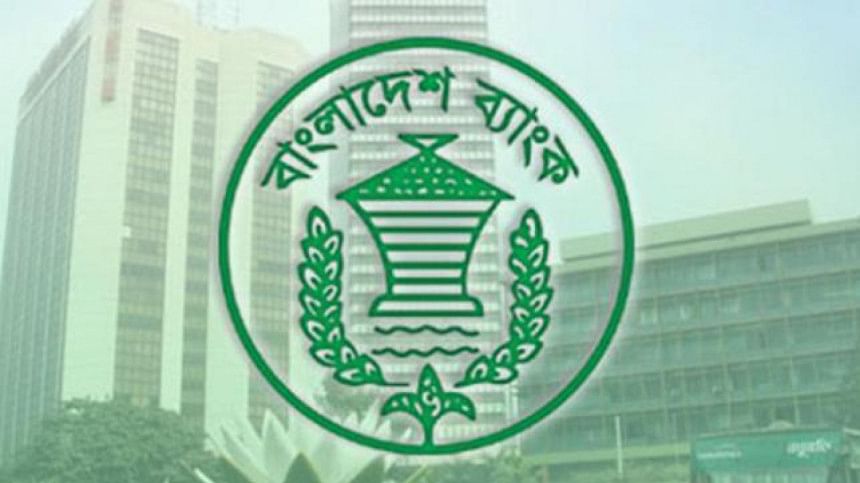 Jan 2018: BB ordered banks to lower ADR to 83.5pc from 85pc by June.

Feb 2018: Interest rate market skyrocketed as a dozen banks ran after deposit to down their ratio.

Extension of deadlines: First one was till December 2018, then March 2019 and finally September 2019.

July 2019: BB found private banks' ADR at 84.42pc

Sep 17, 2019: BB backtracks from its ADR plan.
The central bank yesterday backtracked from its decision to lower the loan-deposit ratio as it looks to alleviate the sector's ongoing liquidity crunch and facilitate lower interest rate on lending.
In a notice yesterday, the Bangladesh Bank said conventional banks would be allowed to keep the ratio at 85 percent and Shariah-based banks at 90 percent, relieving them of the stress of bringing down the ratios by September 30.
"This is a very time-befitting decision as the private sector credit growth has been maintaining a declining trend for months," said Syed Mahbubur Rahman, chairman of the Association of Bankers, Bangladesh, a platform of private banks' CEOs.
Private sector credit growth hit a six-year low of 11.26 percent in July, according to data from the central bank.
Earlier on January 30 last year, with a view to reining in aggressive lending, the BB had instructed conventional banks and Shariah-based banks to lower their loan-deposit ratios to 83.5 percent and 89 percent respectively by June that year.
Private sector credit growth in January last year was 18.36 percent.
But the deadline was extended thrice, with the most recent cutoff date being September 30.
"A volatility grasped the entire money market after the central bank had issued the instruction," said a BB official. The interest rate on both lending and deposit went up after the instruction, he added.
But seeing the banking sector's latest liquidity position, capital base and inter-bank lending trend, the central bank has gone back from its earlier stance. Many banks have adopted a go-slow policy in disbursing loans given the September 30 deadline, which had an adverse impact on credit growth, said Rahman, also the managing director of Dhaka Bank.
"The central bank's decision will help mitigate the ongoing liquidity stress in the banking sector. It will also have a positive impact on deescalating the interest rate on both lending and deposit," he added.
Some banks are now competing with each other for deposits amid liquidity stress, said MA Halim Chowdhury, managing director of Pubali Bank.
But the central bank move will ease the situation by way of giving some space to disburse more loans, he said.
"The banking sector as a whole will enjoy a stress-free situation because of the latest instruction."
As per latest central bank data, private banks' loan-deposit ratio stood at 84.42 percent. The ratio of 10 banks was well above the ceiling of 85 percent.