Banks increase dollar buying rate
Exporters, remittance recipients will get Tk 107 for $1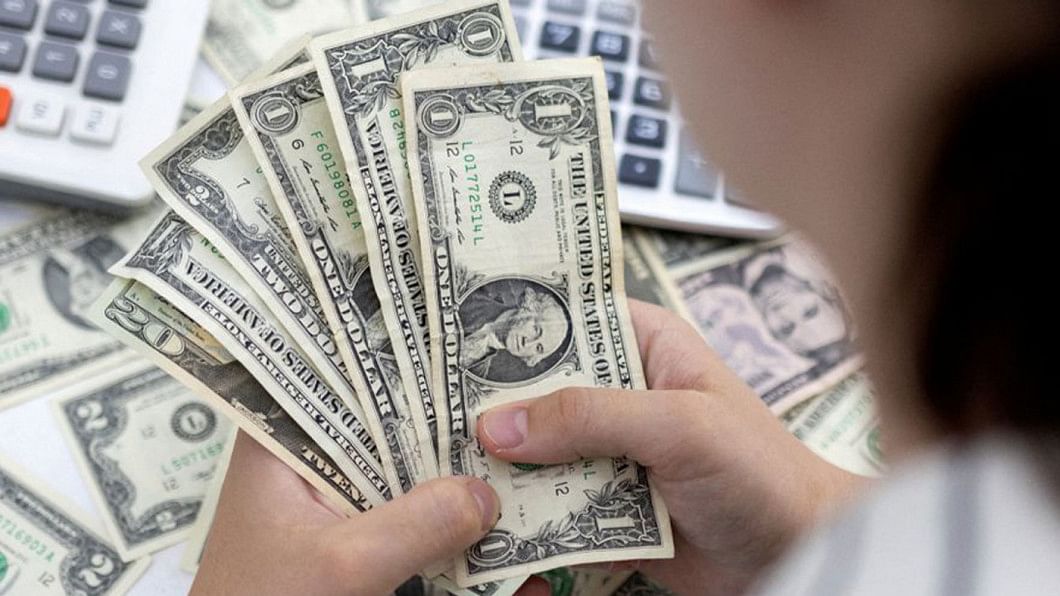 Banks in Bangladesh today decided they will pay Tk 107 for each US dollar purchased from exporters in a bid to implement a single exchange rate system, replacing the existing multiple rate system.
Until today, banks paid exporters Tk 106 per US dollar.
In addition, the lenders decided they will pay Tk 108.50 for each US dollar purchased from remitters instead of the Tk 108 at present.
The decision was taken at a meeting of the Association of Bankers' Bangladesh (ABB) and Bangladesh Foreign Exchange Dealers' Association, according to Selim RF Hussain, chairman of the ABB.
He said the new rates would become effective from today.
"We are moving towards establishing a single exchange rate instead of a multiple rate system. As a part of the move, we are reducing the exchange rate gap between remittance and export," Hussain added.
He then said that remitters would be able to enjoy up to Tk 111.25 for each US dollar if the government incentive of 2.5 per cent is included.
Experts have long been requesting the central bank to establish a uniform exchange rate system to bring back stability in the country's foreign exchange market.