Banks can now reschedule default loans of cold storages
The loans can be repaid in 10 years with one year of grace period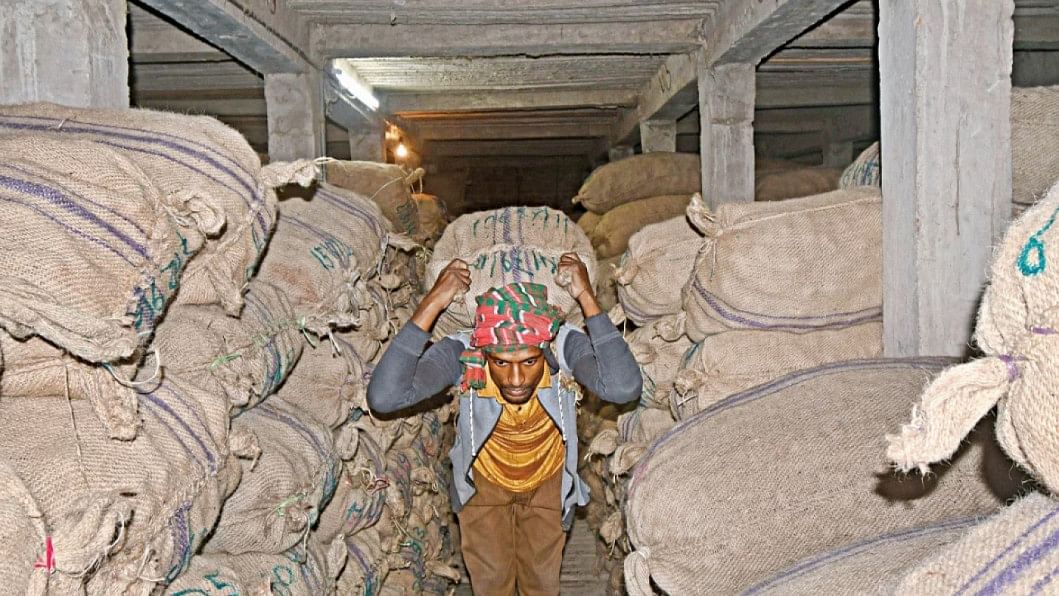 Banks would be able to reschedule default loans of cold storages that preserve perishable crops, mainly potatoes, Bangladesh Bank (BB) said today.
In a circular, the banking regulator said banks can allow cold storages to repay default loans in a maximum of 10 years with a year of grace period, a move that comes following demands from cold storages' association.
This can be done through bank-customer relationship, said the BB.
For rescheduling, banks will need to separate balance of classified loans as of June 30 this year to cold storages in two accounts -- principal amount in one account while the interest in a blocked account.
The BB said the interest will be charged on the principal amount as per the rule and the borrowers will have to clear an instalment in every six months.
The central bank has directed the borrowers to realise the principal amount after the end of the one-year grace period and later the interest kept in the blocked accounts.
"But a borrower can repay loans during grace period if he or she wants," according to the circular.
"We have allowed the rescheduling of loans to cold storages considering the importance of agriculture and necessity of cold storage. Overall, we think this will be beneficial for farmers," said a senior official of the BB.
Mostafa Azad Chowdhury Babu, president of Bangladesh Cold Storage Association, said they had been pleading to the central bank for the last two years for rescheduling of classified loans.
Bangladesh has 400 cold storages and they suffered losses for several years for different reasons, including blockade during political unrest in 2013 and increased storing of the root vegetable, according to Babu.
The opportunity to reschedule loans will help the cold storages to do business by paying instalments, he said.