Banks asked for payment of import bill in time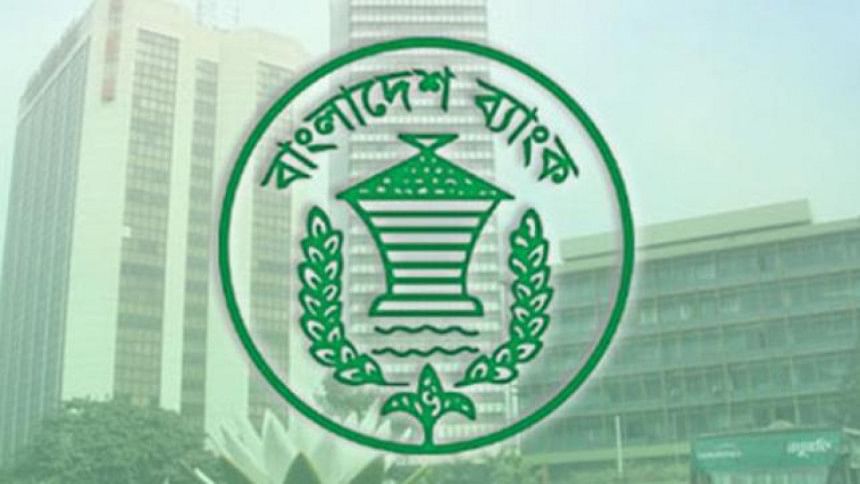 Bangladesh Bank today asked banks to clear the import bills in time or they will lose licences for authorised dealer (AD) branches, which are dedicated to do foreign exchange businesses.
The bankers concerned will also face punishment for the banks' failure to settle import bills.
The ongoing shortage of dollar has created a tough situation for some banks in Bangladesh to clear import payments on time, tarnishing the country's image in the international arena.
Contacted, two officials of Bangladesh Bank working on the issue, however, said there was no connection between the banks' unwillingness to settle import bills and the shortage of the greenback in the foreign exchange market.
They said the central bank had asked banks in January last year to settle the import bills as per the rules, but many banks were still ignoring the instruction.
But managing directors of two banks, on condition of anonymity, said the lenders could not repay import bills because of an acute shortage of the US dollars.
Some banks are now facing difficulties to take the export earnings from foreign buyers as they have not repaid the amount on time due to the ongoing business slowdown in the global market.
They said many banks had earlier not repaid the import bills in time due to their reluctant attitude, but the existing situation is now completely different.
Some exporters have either cancelled or postponed their export orders, which is why dollar shortage in banks have deepened, they said.
The central bank should consider the issue with prudence, according to them.
Foreign exchange reserves in Bangladesh stood at $35.98 billion on October 19 in contrast to $46.19 billion a year ago.