Banks asked to credit funds to retention quota accounts after LC settlement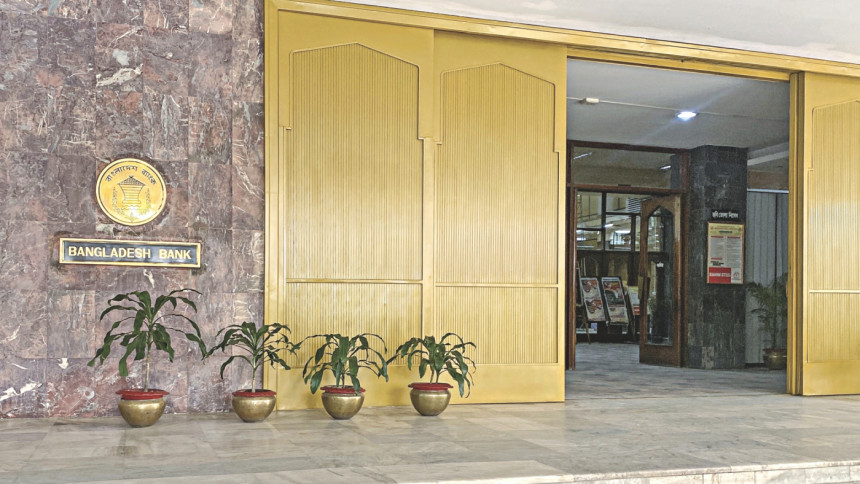 The Bangladesh Bank today ordered banks to credit foreign currencies to the retention quota accounts of suppliers after the settlement of the amount against back-to-back letters of credit (BBLCs).
A BBLC involves two LCs to secure financing for a single transaction and is usually used in an international transaction relating an intermediary between the buyer and the seller.
Retention quota accounts can be credited up to the permissible limit in percentage of proceeds realised under inland BBLCs, said the central bank in a notice.
An Inland LC is an obligation of a bank that opens it to pay the agreed amount to the seller on behalf of the buyer, upon receipt of the documents specified in the instrument under the domestic business transaction.