Bank Alfalah gets new country head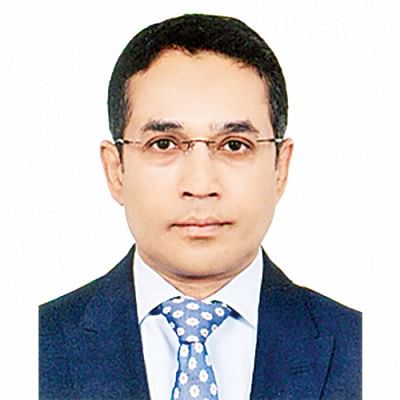 Bank Alfalah has recently appointed Adil lslam as its country head.
He has held business and functional head positions both in Bangladesh and abroad, working for HSBC, ANZ, American Express, Mashreq Bank and Bank Saudi Al Fransi (Credit Agricole), according to a statement.
Islam has completed post-graduation in international banking and financial studies from Herriot-Watt University in Edinburgh, Scotland.