'Bangladeshis leaving behind phones, cash, keys in Uber rides'
Uber says in its Lost and Found Index for 2022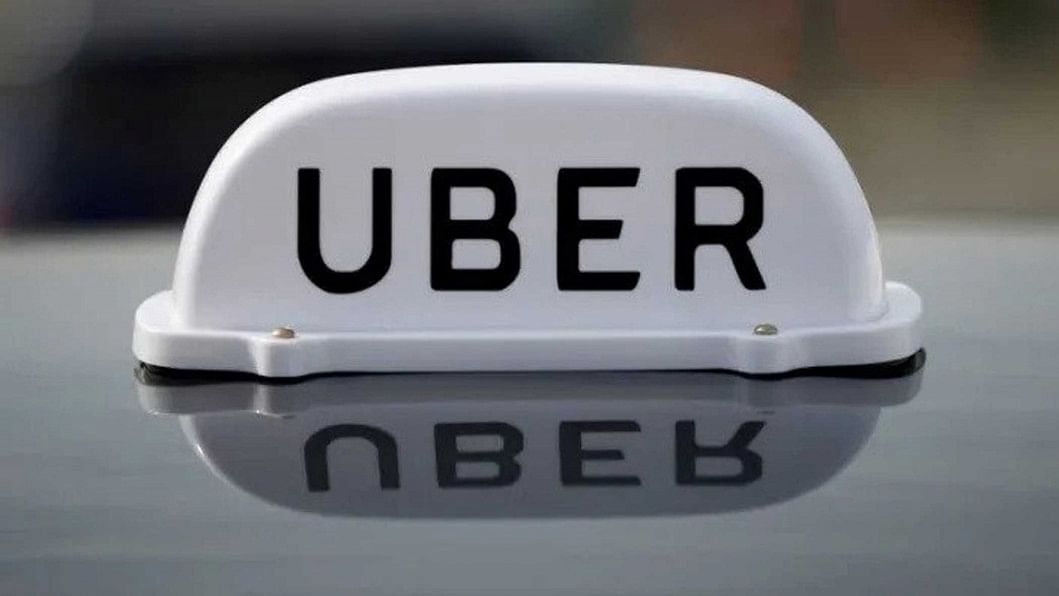 The Bangladeshi customers after their rides with ridesharing giant Uber are leaving three important accessories -- phones, cash and keys.
While phones top the list of the most forgotten items in Bangladesh, Fridays and Sundays were the most common days to report lost phones, especially during the post-lunch lazy hours between 2 pm to 4 pm.
Uber shared the information in the sixth edition of its Lost and Found Index for 2022 released recently.
According to the index, March 30 of this year was the most forgetful day of the year with maximum reported instances.
"Over the last year, we've seen objects, including phones, cameras, headphones and keys, top the list of items left in Ubers across Bangladesh, followed by utility items like wallets, and umbrellas in the top five most forgotten item category," Uber said in a statement.
Armanur Rahman, head of Bangladesh and East India of Uber, said, "We all know that moment when you realise you've forgotten a personal item in your ride, and your heart skips a beat."
"At Uber, we are customer-obsessed and the Lost and Found Index allows us an opportunity to educate our riders in a fun, yet informative manner about Uber's in-app options."
"It's available to riders at the tap of a button, in case they lose or forget something during their rides. Don't forget to check everything before you get off your ride. However, God forbid you lose something, you should know how to attempt retrieving your lost items," Rahman said.
A customer can look for their "Lost Items" through the Uber app.