Bangladeshi Himsagar mangoes on the way to Italy, France and UK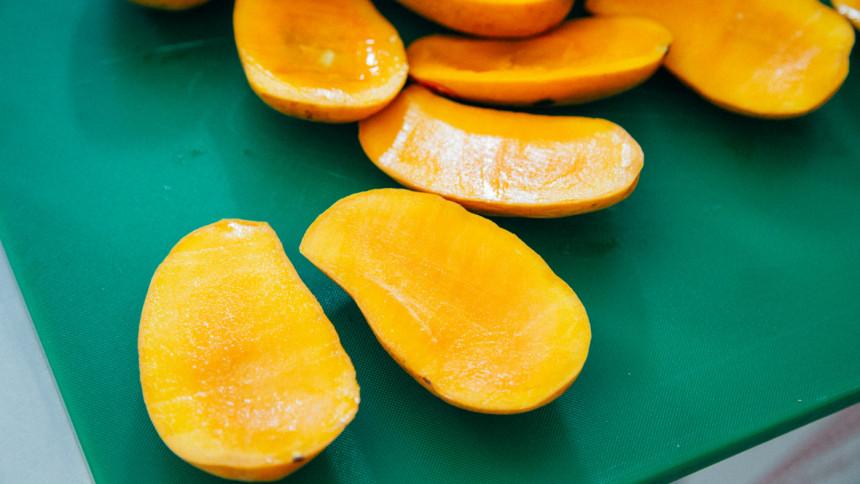 Europe will soon get to taste delectable mango from Bangladesh's Satkhira district.
Mango exports from Bangladesh for the 2021 season has finally started, with the first consignment of Himsagar variety leaving for three European countries yesterday (Friday). 
Some 4,000 kg of Himsagar mangoes from the orchard of Hafizur Rahman in Sadar upazila's Madhabkati Choygharia have been sent to Italy, France and UK -- thanks to a special project called "SaFal" started by Solidaridad Network Asia with financial assistance from the Netherlands.
 According to the Department of Agriculture Extension (DAE) in Satkhira, the local mango farmers expect a two-fold increase in export orders from Europe this year as the king of fruits is fast gaining popularity in the continent.
 Satkhira's Deputy Commissioner SM Mostafa Kamal inaugurated the export activities in the district yesterday. 
 "The export activities of mangoes and other vegetables from Satkhira district under the SaFal project will continue. The DAE will supervise the activities," said Mostafa.
Khirsapat mango of Chapainawabganj, popularly known as Himsagar, last year got the Geographical Indication (GI) tag as the third Bangladeshi product after Hilsa and Jamdani.
GI is a name or sign used on products to certify that it possesses certain qualities for being made or produced as per traditional methods or enjoys a certain reputation due to its geographical origin.
Khirsapat mangoes are one of the tastiest and account for 20-25 percent of the total mangoes produced in Bangladesh every year. This variety is exported to many countries of Europe and the Middle East every year. 
Officials believe the GI tag will not only inspire farmers to boost production but also help strengthen the economy of the country.