Forex volatility: Bangladesh Bank to sit with bankers' group tomorrow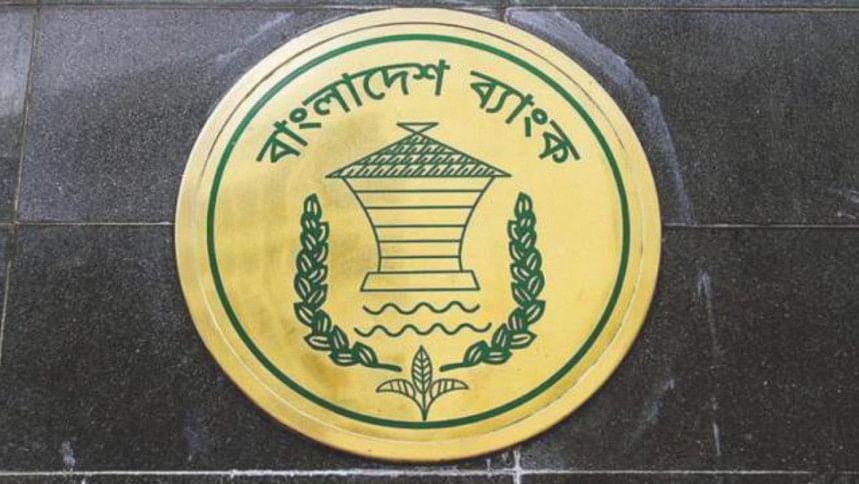 The Bangladesh Bank will sit with the Association of Bankers, Bangladesh (ABB) tomorrow to discuss the ongoing foreign exchange volatility in the country's banking sector. 
A BB official said that the central bank might ask the ABB, an organisation of managing directors of banks, to follow the bills for collection (BC) selling rate, the rate set by the central bank at which banks sell foreign exchange to importers.
As per the central bank instructions, banks have to sell dollar within the range of Tk 88 per dollar. But, importers have to now count Tk 95-97 per dollar due to the acute dollar shortage in the banking sector amid soaring import payments.
The meeting will be held at the BB headquarters in the capital where BB Governor Fazle Kabir will be present.