'Allocate subsidies for those who need the most'
Planning minister says at event of Citizen's Platform for SDGs, Bangladesh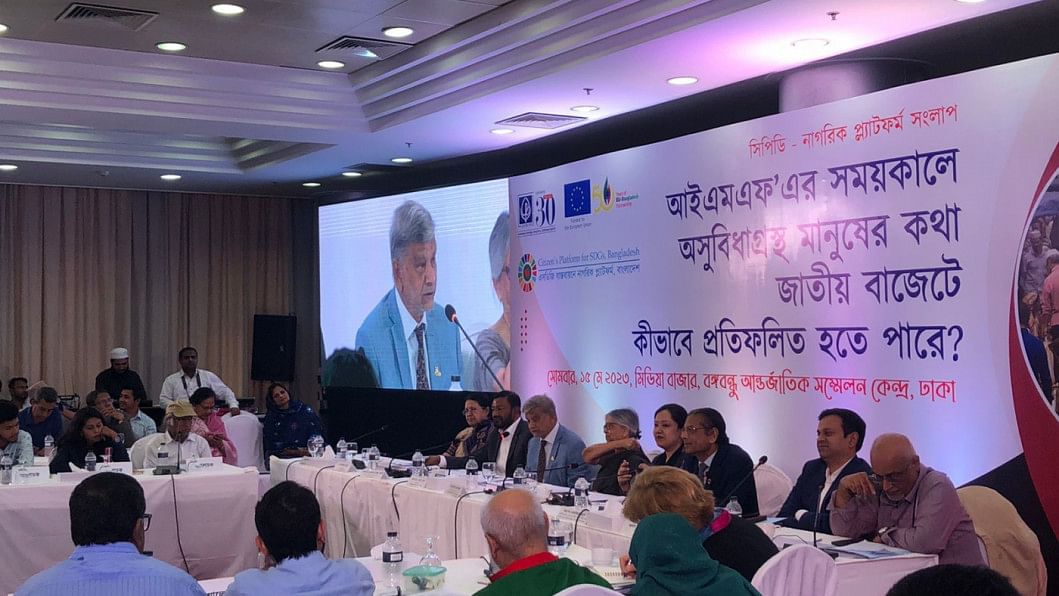 The government should allocate subsidies to the groups who need the most instead of making it available for the country's "influential groups", Planning Minister MA Mannan said today.
The minister described the powerful group as the ones who greets with garlands, crest, gift, offers dinner and take subsidies from the government.
"The government should come out from giving "bad subsidies" to the influential groups in the country," he said.
Mannan made the remarks at an event organised by the Citizen's Platform for SDGs, Bangladesh at Bangabandhu International Conference Centre in Dhaka.
About the good or bad subsidy, the planning minister said bad subsidy moves away the good subsidies.
Mannan went on to say that the government is also offering "good subsidies" to the social safety net programmes for low- and middle-income group people and marginal farmers.
These kinds of subsidies should be increased, he said.