Agricultural prices likely to decline by 5% next year: World Bank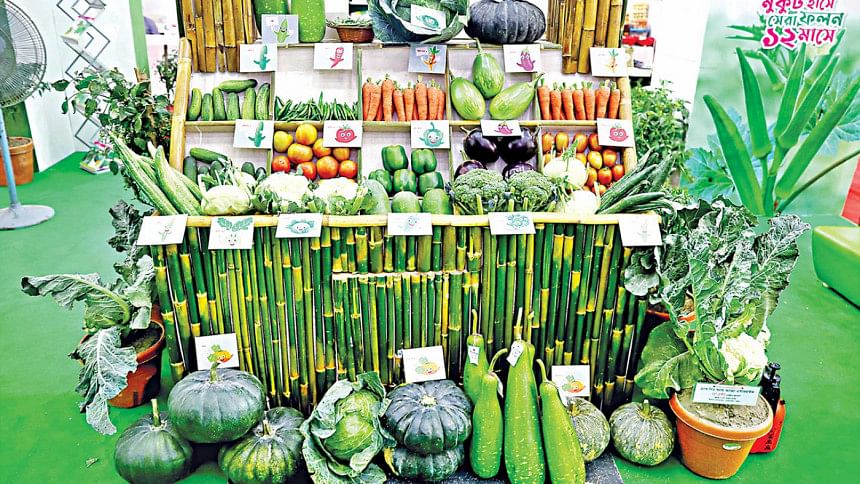 Agricultural prices are expected to decline by 5 per cent next year, the World Bank said in its latest Commodity Markets Outlook report.
As per the report revealed yesterday, the global lender said wheat prices in the third quarter of 2022 fell nearly 20 per cent but remain 24 per cent higher than a year ago.
The decline in agricultural prices in 2023 reflects a better-than-projected global wheat crop, stable supplies in the rice market, and the resumption of grain exports from Ukraine, it said.
"The forecast of a decline in agricultural prices is subject to an array of risks," said John Baffes, senior economist in the World Bank's Prospects Group.
"First, export disruptions by Ukraine or Russia could again interrupt global grain supplies. Second, additional increases in energy prices could exert upward pressure on grain and edible oil prices. Third, adverse weather patterns can reduce yields; 2023 is likely to be the third La Niña year in a row, potentially reducing yields of key crops in South America and Southern Africa."