After wheat, India restricts sugar export
Imposes cap of 10 million tonnes on sugar export with effect from June 1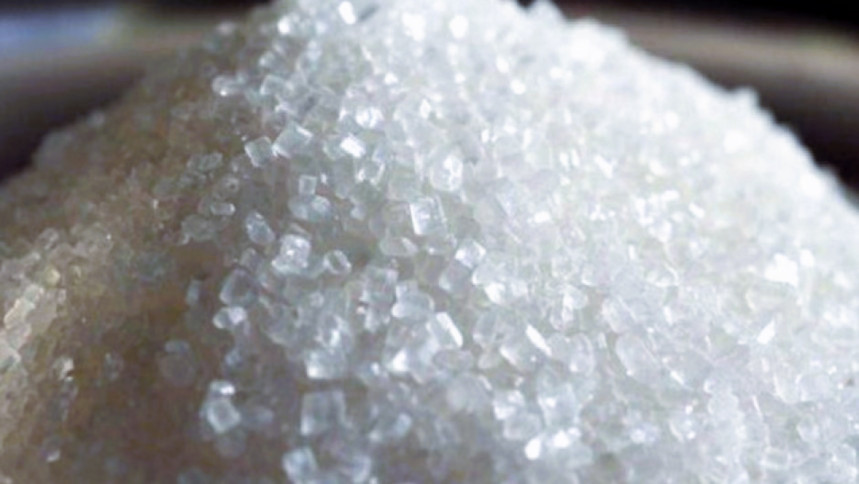 After restricting wheat export recently, India last night imposed a cap of 10 million tonnes on sugar export with effect from June 1 – in order to ensure availability and price stability of the sweetener in the domestic market.
In a notification issued late last night, India's directorate general of foreign trade said "with a view to maintaining the domestic availability and price stability of sugar in the country during sugar season 2021-22 (October-September), the Central Government decides to regulate the sugar exports with effect from 1st June, 2022 up to October 31 or until further order whichever is earlier," reports our New Delhi correspondent.
"The government will allow sugar exports up to 100 lakh tonnes (ten million tonnes)," the notification read.
The curb covers raw sugar, refined sugar and white sugar, it added.
However, "This restriction is not applicable to sugar being exported to the EU and the USA," it said.
"Export of sugar is allowed only with the specific permission from the Directorate of Sugar under the Ministry of Consumer Affairs, Food and Public Distribution," the notification mentioned.
India's priority is first to meet the domestic requirement, keep prices under check and allow export only if there is surplus quantity, the sources said.
On May 13, India put a curb on exports of wheat after a severe heatwave in March-April destroyed some crops, causing a jump in benchmark prices.