ACI to sell entire stake in Tetley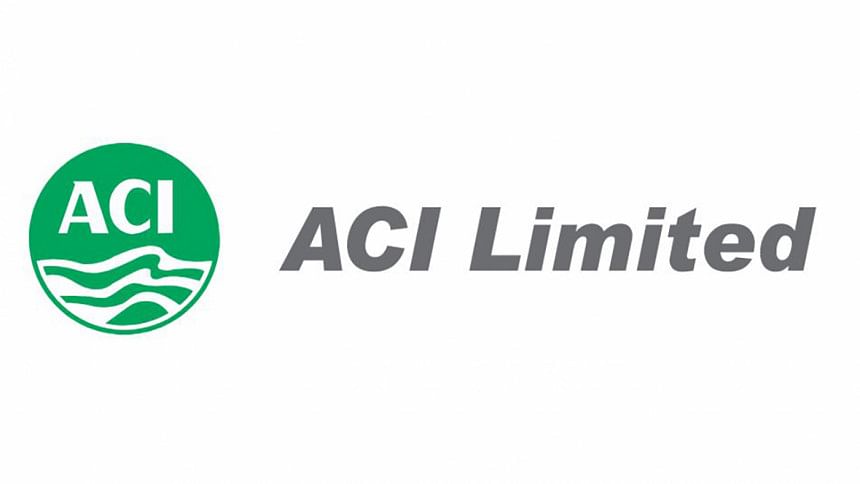 ACI Ltd today said it agreed to sell its stakes in Tetley ACI Bangladesh Ltd (TABL) at Tk 10.61 crore to its joint venture partner Tata Consumer Products (TCP).
ACI and TCP Overseas Holdings Limited signed a 50:50 joint venture agreement in September 2002 to establish TABL.
TCP offered to buy the entire shareholding of ACI -- 3,250,000 shares -- at TABL at over Tk 32 each.
Tata Consumer Products offered to buy ACI's shares in the tea firm as part of its long-term business plan, said ACI in a filing on the Dhaka Stock Exchange (DSE).
Tata seeks to take over the full ownership of TABL at a time when rising domestic consumption buoys the tea market of Bangladesh. 
ACI said both companies reached an amicable agreement, subject to finalising a draft settlement agreement and signing the same.
Under the agreement, ACI will sell its entire shareholding at Tk 10.61 crore. In addition, the company will receive variable earnings up to a maximum of Tk 3.38 crore.
Shares of ACI remained unchanged at Tk 260.2 on the DSE at 2.18 pm today.
The filing said ACI and TCP, together with TCP's parent company Tata Consumer Products UK Group Ltd, intend to finalise and sign the agreement shortly and complete the transfer of shares and enter into the transitional services agreements as soon as possible.
TABL has been serving local consumers since 2003 through its blended tea brands Tata Tea and Tetley.