45% of Bangladesh population don't use MFS: survey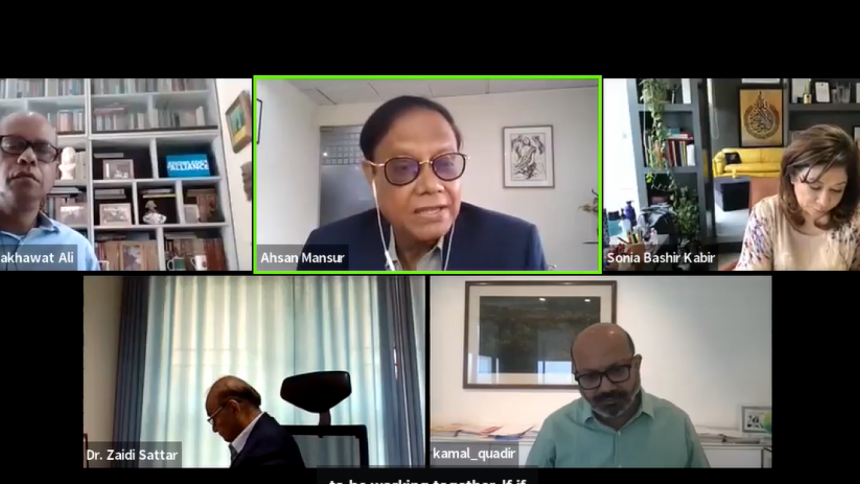 The country's 45 per cent people do not use mobile financial service (MFS) and 32 per cent of them refrain from using the service for fear being victim of fraudulent activity, found a survey.
In the survey conducted by the Policy Research Institute of Bangladesh (PRI), nearly 66 per cent of the non-users identified "not needed" as the primary reason for not using MFS.
The survey was carried out from August to September last year covering a sample of 9,279 adult individual respondents and urban and rural areas across 300 upazilas.
The survey was revealed at a webinar organised by PRI today.
MFS agents were also surveyed under the study of the state of DFS (Digital Financial Service) consumer protection in Bangladesh.
Across different levels of education attained, almost 75 per cent of all primary school graduates and 38 per cent of secondary school graduates fall within the group of non-users of MFS.
More than 60 per cent of all male respondents use MFS. The share is lower for the females as approximately 49.5 per cent of all female respondents say that they use MFS.