Monetary policy rates remain unchanged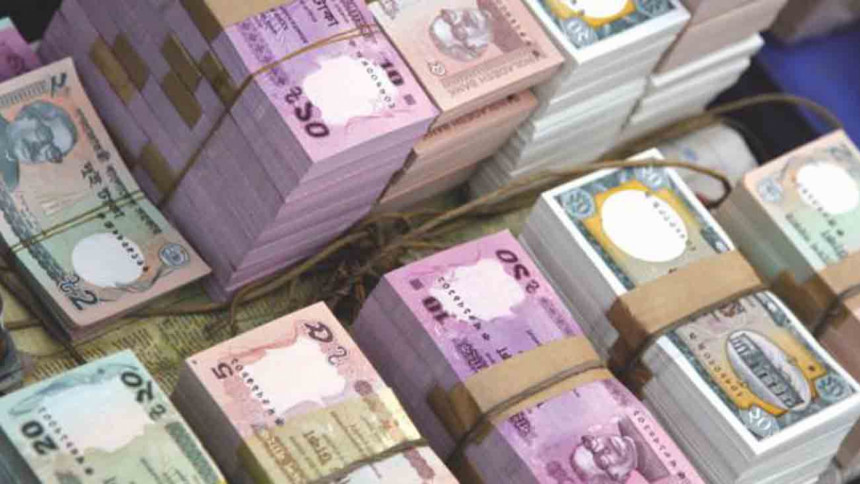 The central bank today announced its monetary policy for the first half of the current fiscal year, keeping policy rates unchanged.
The repo and reverse repo rates remain at 7.25 percent and 5.25 percent respectively as they were in the previous monetary policy. 
The monetary programme for the new financial year is designed to contain credit growth within limits consistent with real sector output growth, said Bangladesh Bank Governor Atiur Rahman, while announcing the policy for July-December period.  
"[But] BB will have no hesitation in considering easing of the repo and reverse repo policy interest rates to appropriate extent immediately as headline point-to-point and core CPI inflation assume clear downward edging  turn," he said at a programme at his office.
The Monitory Police Statement (MPS) said this is a cautious but explicitly pro-growth monetary policy stance supporting the 7 percent growth target and the 6.2 percent inflation target for 2015-16.
The central bank targeted private sector credit of 14.3 percent as of December and 15 percent for the whole fiscal year.
The new target is 0.5 percentage points lower from the target of the previous monetary policy, but 1.4 percentage points higher from the actual achievement. 
The private sector credit growth was 13.6 percent as of May and will remain the same in June, against the growth target of 15.5 percent.