Embezzlement at leasing firm: SC upholds order to freeze bank accounts of 20 people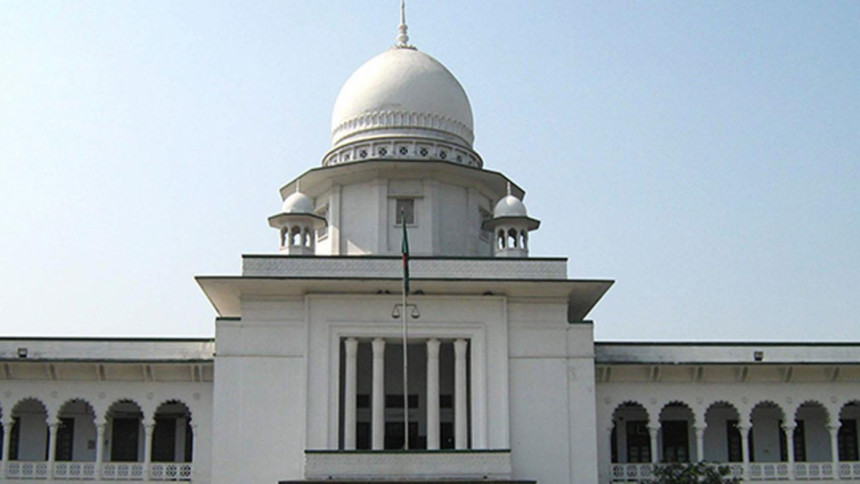 The Supreme Court today upheld a High Court order that asked the government to seize bank accounts and passports of 20 people of International Leasing and Financial Services Limited (ILFSL), a non-bank financial institution.
A three-member bench of the Appellate Division headed by Chief Justice Syed Mahmud Hossain passed the order after dismissing an appeal filed by two shareholder-directors of ILFSL.
The appeal was filed challenging the HC order that asked the government to freeze bank accounts and seize passports of several people of ILFSL, including former managing director of NRB Global Bank and Reliance Finance Limited Proshanta Kumar Halder, also known as PK Halder.
On January 21, the HC directed Bangladesh Bank and all private banks to freeze the accounts of PK Halder, his five relatives, Bank Asia Limited's former managing director Erfanudidn Ahmed and Halder's cohort Uzzal Kumar Nondi on charge of embezzling Tk 3,000 crore from different leasing companies by taking loans in the name of fake companies.