Embezzlement at leasing firm: SC questions Bangladesh Bank findings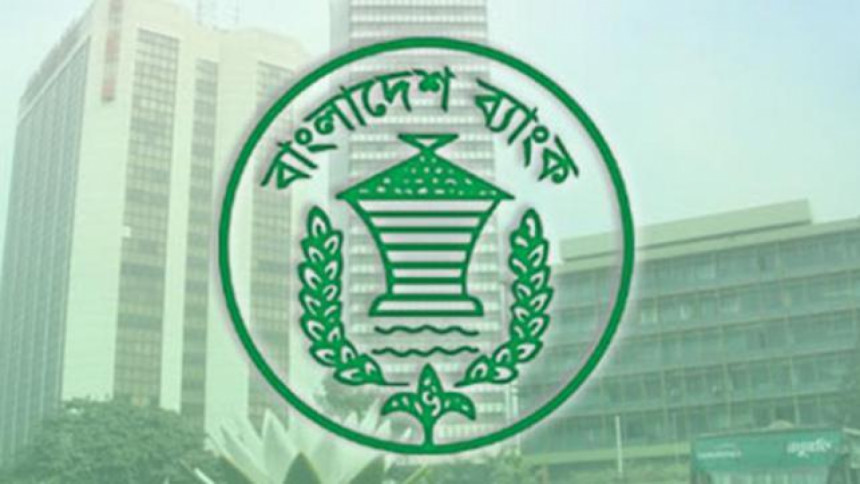 The Supreme Court today quizzed an official of Bangladesh Bank on the discrepancy in the bank regulator's findings over embezzlement at International Leasing and Financial Services Limited (ILFSL), a non-bank financial institution.
PK Halder, former managing director of NRB Global Bank and Reliance Finance Ltd, has taken away over Tk 3,000 crore, according to media reports; but Bangladesh Bank is saying that he was involved in the embezzlement of Tk 1,569 crore.
In this regard, a three-member bench of Appellate Division -- headed by Chief Justice Syed Mahmud Hossain -- questioned the central bank's findings.
The apex court held a hearing on an appeal filed by ILFSL, challenging the directives given by the High Court on January 21.
Later, the court fixed the date for Wednesday (tomorrow) to pass an order on the appeal.
During the hearing, Mohammad Shah Alam, an executive director of Bangladesh Bank, appeared before the apex court as per its February 16 order, and informed that Tk 1,596 crore of the organisation has been embezzled by violating rules.
Halder was involved in the embezzlement, he added.
The central bank has fined each of the persons involved in the embezzlement Tk 10 lakh and a letter has been sent to the Anti-Corruption Commission to take action against them.
Khondker Ibrahim Khaled, a former Bangladesh Bank deputy governor who has been appointed as an independent chairman of ILFSL by the High Court, also appeared before the SC. He said it is difficult to sustain ILFSL as its condition has deteriorated since 2016.
If the central bank adopts a special scheme, the organisation might be saved, he added.
Advocate Ahsanul Karim, a lawyer for ILFSL, told the court that if the company is abolished, many reputed directors and shareholders will suffer.
And financial consequence of the ILFSL will be bad, he added.