Loan scam: BASIC Bank official among 4 held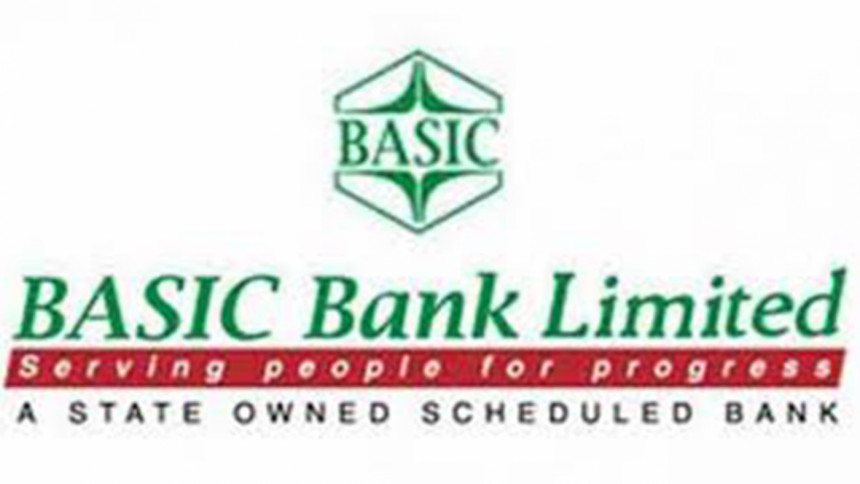 The Anti-Corruption Commission (ACC) arrested four people including an official of the BASIC Bank in Dhaka in connection with swindling of huge amount of money from the bank.
The arrestees are Ikramul Bari, director general of the bank's Nilphamari branch, Syed Hasibul Ghani, chairman of Emerald Dress, Akbar Hossain, owner of Asian Shipping BD, and Foyezunnesa Nabi, proprietor of M/S Farshi International Ltd.
A team of the anti-corruption watchdog led by its director Syed Ikbal Hossain, conducted raids in the capital's Gulshan, Dhanmondi and Uttara areas and detained the four people.
In September last year, the ACC filed a total of 56 cases against 27 officials of the bank in this connection.