Internet.org launched in Bangladesh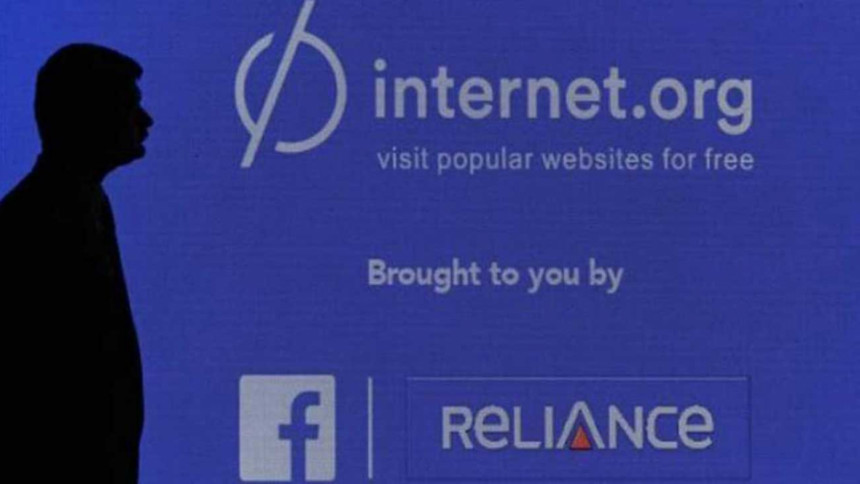 Free internet access to selected websites was introduced in Bangladesh today by Internet.org, a non-profit group that allows free online browsing through mobile gadgets.
Subscribers of mobile phone operator Robi will enjoy the service through the Internet.org app, an invention of the social media platform Facebook.
Through this service, any Robi user can easily access Facebook but they cannot upload any image or video, Robi informed.
State Minister for ICT Division Zunaid Ahmed Palak inaugurated the service around 12:30pm at Westin Hotel in Dhaka.
ICT Division Secretary Shyam Sundar Sikder, Director of global operator partnerships of Internet.org Markku Makelainen and Managing Director of Robi Supon Weerasinghe were present at the programme.
The third largest mobile phone operator in the country already found 25 partners in the public and private sectors.
Robi hopes that the number of internet users will increase by around 15 percent through this service.
As of March, Robi had around one crore internet users out of 4.43 crore in Bangladesh, according to Bangladesh Telecommunication Regulatory Commission (BTRC).
Internet.org was founded on August 21, 2013, to ensure easy access to internet globally. Their slogan is "Everyone of us, everywhere, connected."