GSP: Bangladesh's reforms and unfinished tasks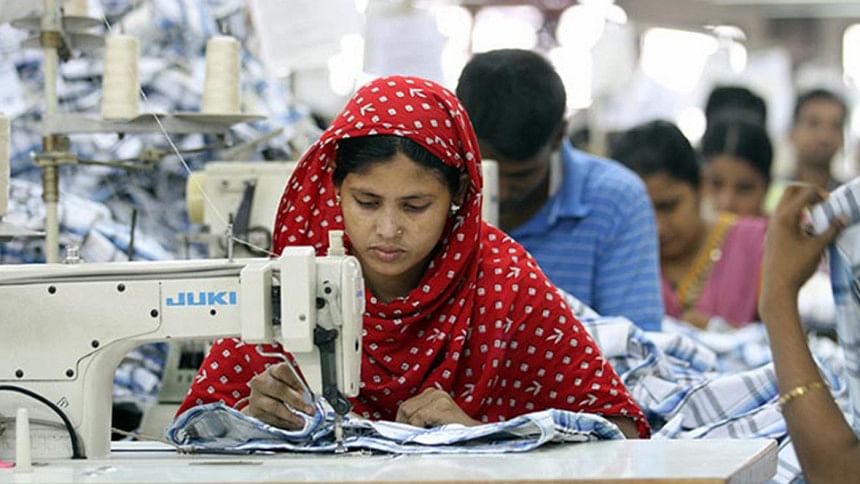 Bangladesh made unprecedented progress in labour and safety standards over the last two years, which had raised hopes for the country of regaining trade benefits from the United States.
All hopes withered away as US President Barack Obama signed into law a crucial bill reauthorising the generalised system of preferences (GSP) for 122 nations through 2017.
Bangladesh was left out of the GSP, the US's biggest and oldest trade benefits scheme for poor nations. The new scheme will make trade benefits retroactive to July 31, 2013.
Now Bangladesh will have to wait for another two years, to see if US administration changes its mind at all.
The decision piles tremendous pressure on Bangladesh to complete its unfinished tasks in labour and workplace safety reforms.
It will also put Bangladesh in a tight corner, as its competing neighours such as India, Pakistan, Nepal, Sri Lanka, Bhutan and Afghanistan are eligible for the same benefits.
Bangladesh has been applauded for the reforms it has made since the Rana Plaza building collapse in 2013. A great deal of work remains to be done. This is what the United States says.
REFORMS MADE
- Bangladesh has amended its labour law to strengthen aspects of freedom of association, collective bargaining and occupational health and safety.
- It also recruited and trained new factory inspectors, and made fire and structural safety assessments and posted online factory safety information.
- Bangladesh established a hotline to report labour concerns.
- Since January 2013, about 300 new trade unions have been registered.
- Similarly, the Accord and the Alliance, the two private sector initiatives, assessed the structural and fire safety of over 2,000 garment factories.
UNFINISHED TASKS
- Bangladesh must implement rules under the new labour law, consistent with international standards.
- Bangladesh needs to reform the law on export processing zones that ensures workers inside the zones enjoy rights commensurate with those outside the zones.
- The government should respond swiftly to cases of unfair labour practices, violence, and harassment against trade unions and workers' representatives.