India considers wheat exports to Bangladesh, 4 other countries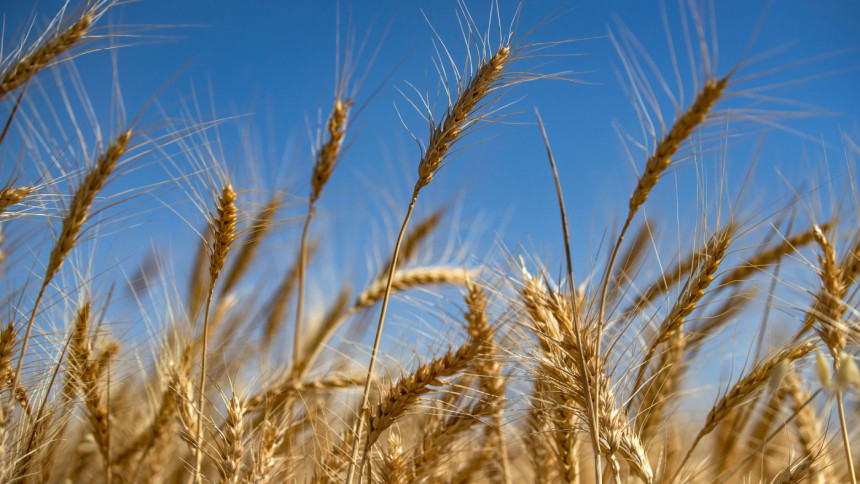 India is processing the requests from several countries, including Bangladesh, on supplying wheat to them, said M Angamuthu, chairman of the Agricultural and Processed Food Products Export Authority (APEDA).
India banned wheat exports amid spiralling global prices on May 13. At that time, the Indian commerce ministry, however, clearly stated that the shipment of the staple food would be open under the government-to-government contract and to any other vulnerable country facing a food crisis.
India has kept its wheat export options open for developing countries to ensure their food security, Angamuthu said. He, however, declined to name the countries that are seeking Indian wheat.
A source said New Delhi has received letters seeking wheat supplies from Bangladesh, Yemen, Indonesia, the UAE and Oman.
"India is studying the wheat requirements of the five countries and the availability of wheat in our stock," the source said, adding these countries would be given priority when it comes to wheat exports.
According to estimates by the Directorate General of Foreign Trade, India exported a record seven million tonnes of wheat in 2021-22 worth $2.05 billion. Around 50 per cent was exported to Bangladesh.
Bangladesh, which depends on imports to meet 86 per cent of its annual requirement of 85 lakh tonnes of the grain, started procuring the cereal in significant volumes from India in 2020.
Even though India is the world's second-biggest wheat producer, it is relatively a small player in the global wheat trade.
In order to ensure that Indian farmers with surplus wheat are not adversely affected on account of export regulation, the government extended the procurement season.
The extension facilitated the farmers, who had not participated in public procurement earlier, to come to purchase centres for selling the item to state-owned Food Corporation of India and other state procuring agencies.
The move from India came as the global food crisis is deepening. 
The situation has prompted World Trade Organisation Director-General Okonjo Iweala Ngozi to urge countries not to underestimate the impact of export restrictions on wheat, adding such curbs can worsen the ongoing global food crisis.
India's decision to restrict wheat export has been taken to ensure the availability of the grain in the domestic market as a sudden spurt in shipments in April created concerns over domestic price stability and supply.
The global wheat market is currently volatile and prices have remained at elevated levels owing to the shortage caused by the Russia-Ukraine conflict.
Ukraine and Russia together account for nearly 30 per cent of the exports of the world's wheat.