Guideline soon on collaborations of insurance, tech firms: IDRA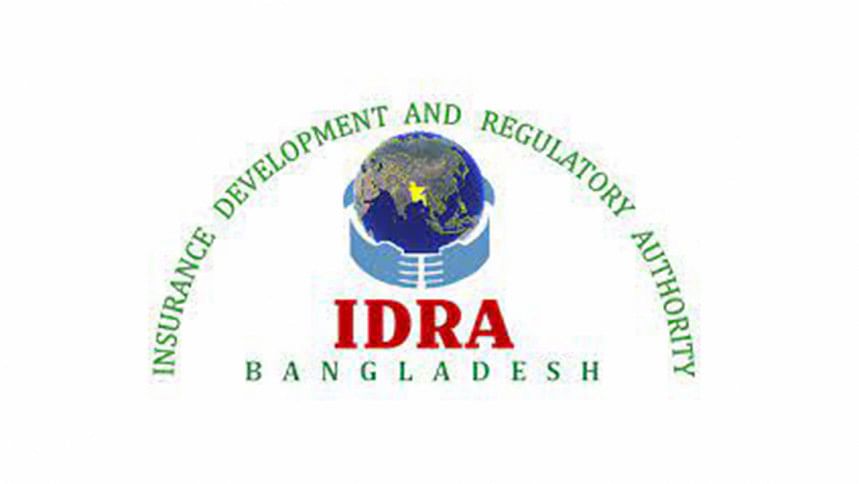 The government will soon formulate a guideline for "insurtech" so that fintech firms and insurers can jointly boost insurance penetration, said Mohammad Jainul Bari, chairman of the Insurance Development and Regulatory Authority (IDRA), yesterday. 
"Insurtech", a combination of the words insurance and technology, refers to the use of technology innovations designed to squeeze out savings and efficiency from the current insurance industry model.
"We will soon sit with stakeholders including the insurance industry and primarily, we will work for introducing a guideline for it," said Bari.
He was addressing a roundtable, "Importance of InsurTech for Building a SMART Bangladesh", organised by the Bangladesh Association of Software and Information Services (BASIS) on its own premises in Dhaka.
During the meeting, firms enabling use of insuretech handed him a draft policy on insurtech.
"It's a technological innovation, innovation means you work outside the box. Its success will dictate the regulation itself," said Bari.
All but one or two insurance-related challenges can be solved through technology, he said.
"There is no reason for a regulator to put any barrier in using technology as it increases transparency, facilitates real-time monitoring and ensures compliance," he added.
The global requirement will also be addressed in the guideline and the insurtech companies will get a no-objection certificate as per the guideline, said Bari.
The process of giving permission for a new product has also been formulated to be carried out faster. However, the insurance companies are very slow in marketing their products, he added.
There is a lot of potential for Bangladesh to boost its insurance penetration, which is currently very little, by forming a collaboration between fintech and insurance companies, said AKM Fahim Mashroor, chief executive officer of bdjobs.com.
At the roundtable, speakers said the role of insurance companies has to be such that it brings about a positive shift in the insurance sector of Bangladesh.
The speakers said since there was no government policy or regulation on insurtech, there was no viable long-term investment in this sector.
At present, only licensed insurance companies can offer only insurance services.
A lot of venture capital investment has been made in the insurtech sector in many other developing countries including India, China and Indonesia.
But in Bangladesh, there is no inflow of foreign investment in insurtech companies due to a lack of legal recognition.
Hasina Sheykh, chairman of the banking and insurance department at the University of Dhaka, presented a keynote at the event.
This technology is designed to enhance the operations of insurance companies and the insurance industry as a whole, she said.
Insurtech saves cost and is efficient for the current insurance industry model, she added.
She said the insurance sector in other countries, including those in the subcontinent, has considerably higher market penetration with a much wider range of products than that in Bangladesh.
The global insurtech market of $5.45 billion is growing at a stellar rate and the market value is expected to expand at 52.7 per cent annually between 2023 and 2030. There are 30 insurtech unicorns so far.
There are more than 110 insurtech startups in India and 335 such companies in the Asia-Pacific region.
In Bangladesh, there are around 15 companies working with insurance companies to provide insurance solutions digitally or enable insurance through information technology.
Fida Haq, co-founder and CEO of adorsho praniSheba Limited, an insurtech firm, moderated the event.