Muhith's wealth doubles in 10yrs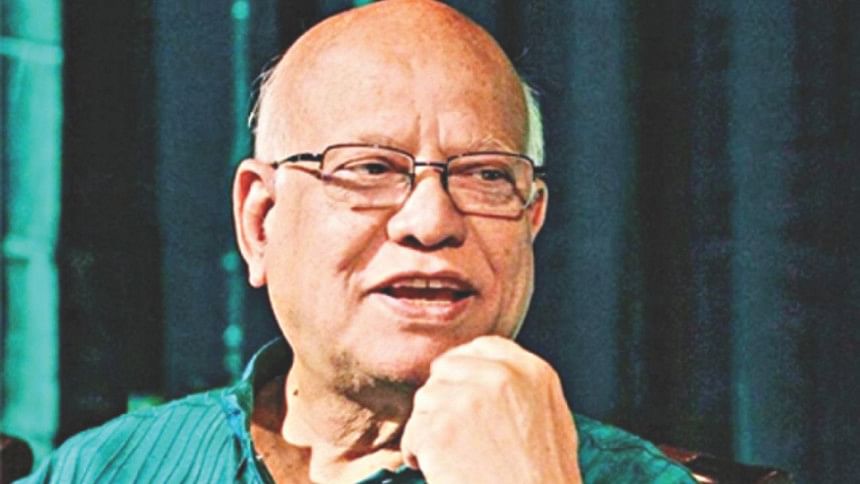 AMA Muhith's wealth has doubled to Tk 2.28 crore in the ten years he has been the finance minister.
The disclosure comes as Muhith submitted his income tax return for fiscal 2017-18 at his secretariat office. Officials of the National Board of Revenue (NBR) helped him submit the tax return.
He paid Tk 2.28 lakh as tax against an income of Tk 34.28 lakh. Of the amount, taxable income was Tk 17.97 lakh.
Muhith has wage earners bond worth about $55,000 and his pension money was also included in his income.
"I have been making my wealth information public for the last 10 years."
Muhith is the only minister who has made his income and wealth public; more than four dozen ministers have failed to make public the information in line with their party's election pledge.
In 2009, before he became a finance minister, Muhith's wealth stood at about Tk 1.15 crore.
When quizzed about the other ministers' failure to make their wealth statements public, he said, "They submit it to the prime minister." 
Journalists can collect it from the Prime Minister's Office using their right to information.
Muhith, however, said the laws of the land bar anyone else other than the person concerned from divulging his/her tax returns.