BSTI to provide halal certificate for products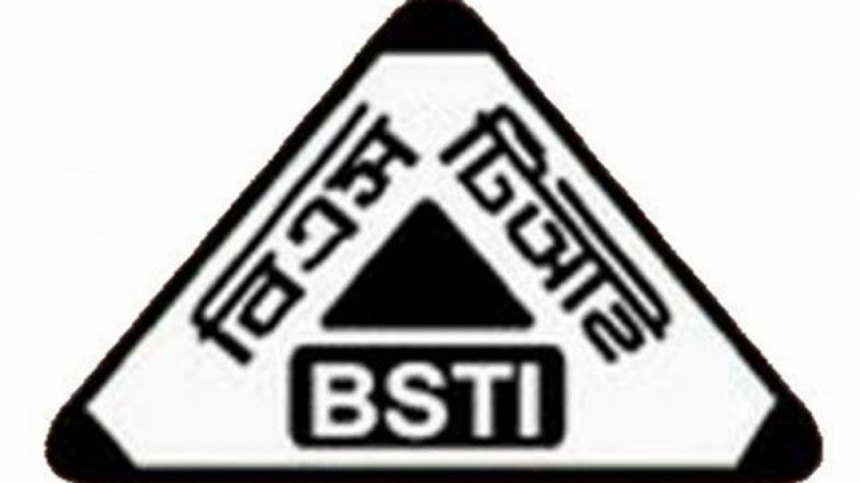 Bangladesh Standards and Testing Institution (BSTI) will issue halal certificates for processed goods, cosmetics, medicines or any other services.
The halal certificates will be issued for goods and services that are acceptable according to Islamic Shariah, according to a notification issued by the industries ministry recently.
The certificate or renewal fee for small-scale industries is Tk 1,000, which is Tk 3,000 for medium ones and Tk 5,000 for large-scale industries.
The certificate will be given for three years. After the expiry of the period, the interested company can apply for the renewal of the certificate.
To get the halal certificate or use a halal mark on a processed product or a label or in favour of a service, the interested companies will have to apply through a prescribed form by BSTI.
The name and address of the organisation and factory, brand and product name should be mentioned in the application.
There must have the signature of the applicant himself in the application and in the case of an organisation, the signature of the owner, partner or managing director of the organisation or the person authorised on behalf of the organisation.
Before giving the certificate, a team of BSTI will check everything and halal certificate committee will make a recommendation to the institution. And then, BSTI will give certificate if it is satisfied.
However, BSTI can suspend or revoke the halal certificate later in case of violation of any condition.