Premier Bank's perpetual bond gets nod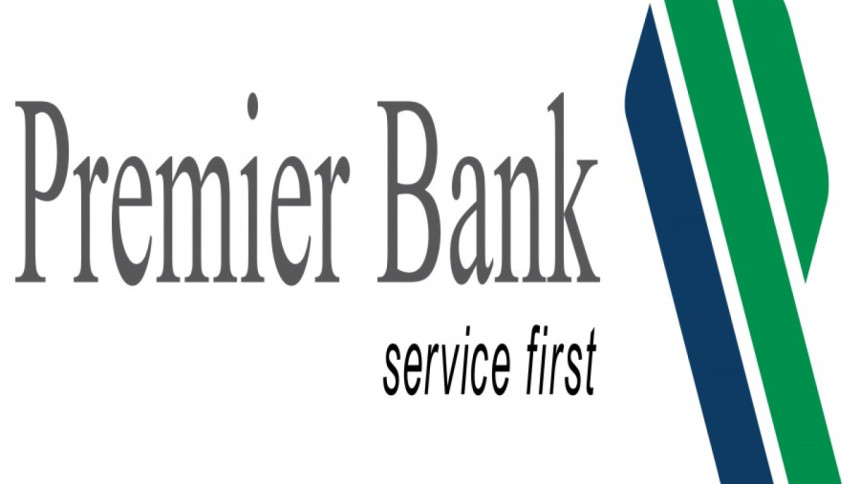 Bangladesh Securities and Exchange Commission (BSEC) has approved Premier Bank's unsecured, contingent-convertible, non-cumulative and Basel-III compliant perpetual bond to raise a fund of Tk 200 crore.
The approval came in a commission meeting at the BSEC building today.
With the bond proceeds, the lender will strengthen its capital base of additional tier-1, the BSEC said in a press release.
Of the funds, Tk 20 crore would be issued from the general people through a public offer and the rest Tk 180 crore would be raised from many institutional investors and eligible investors through private placement.
Face-value of each unit of the bond is Tk 5,000 and its coupon rate is 6 to 10 per cent.