Hiru, relatives get away with slap on the wrist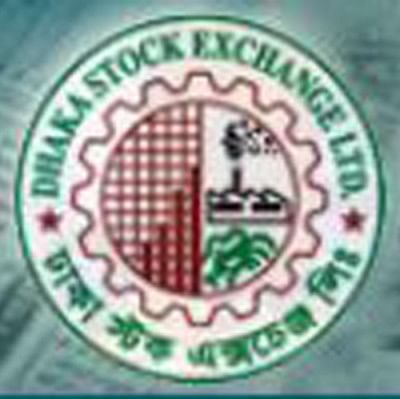 The Bangladesh Securities and Exchange Commission (BSEC) has slapped a far lighter punishment on controversial investor Abul Khayer Hiru compared to the gains he made from his manipulation, in a disturbing development that may set a bad example.
In violation of securities rules, Hiru and his associates had realised and unrealised gains of more than Tk 68 crore by manipulating the stocks of NRB Commercial Bank and Fortune Shoes. But they were fined only Tk 5.25 crore.
As per an investigation of the Dhaka Stock Exchange (DSE), Hiru and associates bought 4.47 crore shares and sold 2.6 crore shares of NRB Commercial Bank between May 5 to May 24 of 2021, according to a letter sent to the manipulators.
The letter detailed how the manipulation took place.
Kazi Sadia Hasan, wife of Hiru, Abul Kalam Matber, his father, Konika Afroze, his sister, DIT Co-Operative, his firm, and Kazi Farid Hasan, his brother-in-law, were among the manipulators.
Using 11 beneficiary owners (BO) accounts, the investor and his associates collectively traded more than 39.98 per cent of the total trade volume of shares and fetched capital gains of Tk 15.22 crore from the trading.
They also had a significant amount of unrealised gains of Tk 23.3 crore during the investigation period.
In violation of the securities rules, the account-holders carried out serial trading, sending the share price of the lender to Tk 33.80 from Tk 12.40, according to the DSE probe.
Serial trading is selling and buying shares from the same BO accounts in order to impact the price of stocks.
But the BSEC imposed a fine of Tk 3.75 crore on Hiru and his relatives for their collective realised and unrealised gains of over Tk 38 crore.
The DSE's investigation on Fortune Shoes showed that Hiru and his associates bought a total three crore shares from May 20 to June 17 last year and he traded 24 per cent of the total volume.
During the period, he posted a capital gain of Tk 6.13 crore and an unrealised gain of Tk 23.89 crore.
Following the DSE's investigation, the BSEC summoned all of the stock manipulators in March this year to attend hearings on the two companies and show causes related to the trading transactions.
On behalf of the manipulators, Hiru submitted a written reply where the wordings were exactly the same for the two cases.
In the reply, the manipulators denied any wrongdoing, saying the buy orders were given to gain from the undervalued shares, not out of any manipulative purpose.
However, the commission did not find the explanation of the investors acceptable.