DSE turnover hits seven-month high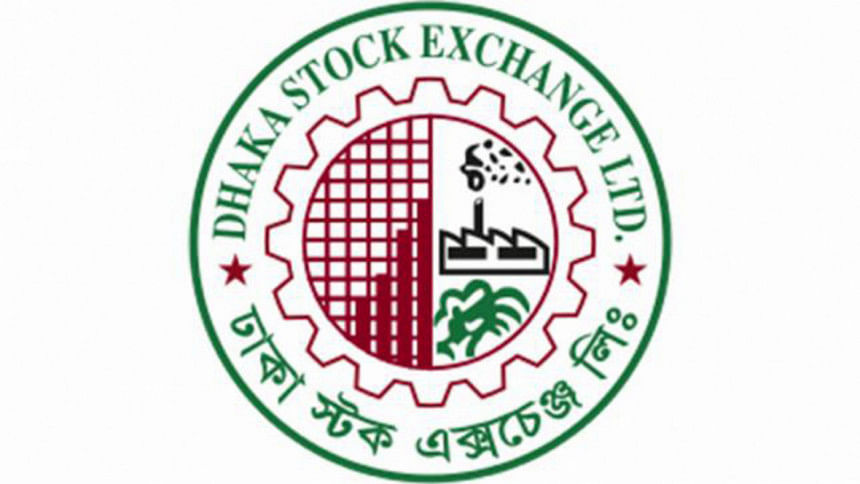 Turnover at the Dhaka Stock Exchange (DSE) increased 22 per cent from the previous day and rose to almost Tk 1,200 crore yesterday after a break of nearly seven months.
However, the DSEX, the benchmark index of the DSE, fell 6 points, or 0.09 per cent, to 6,339. The DS30, the blue-chip index, dropped 0.21 per cent to 2,198 and the DSES, the shariah-compliant index, up 0.09 per cent to 1,376.
DSE's turnover, an important indicator of the market, ended at Tk 1,198 crore yesterday, up from the previous day's Tk 976 crore.
Of the traded securities, 64 advanced, 115 declined and 182 did not show any price movement.
Agni Systems increased the most posting a 10 per cent rise followed by Trust Islami Life Insurance that rose 9.94 per cent, ADN Telecom 9.93 per cent, Pragati Life Insurance 9.07 per cent and Northern Insurance 8.74 per cent.
Eastern Insurance topped the list of losers by shedding more than 9 per cent. Jute Spinners, Islami Commercial Insurance, Metro Spinning, and Prime Islami Life Insurance suffered substantial losses as well.