Dhaka stocks return to black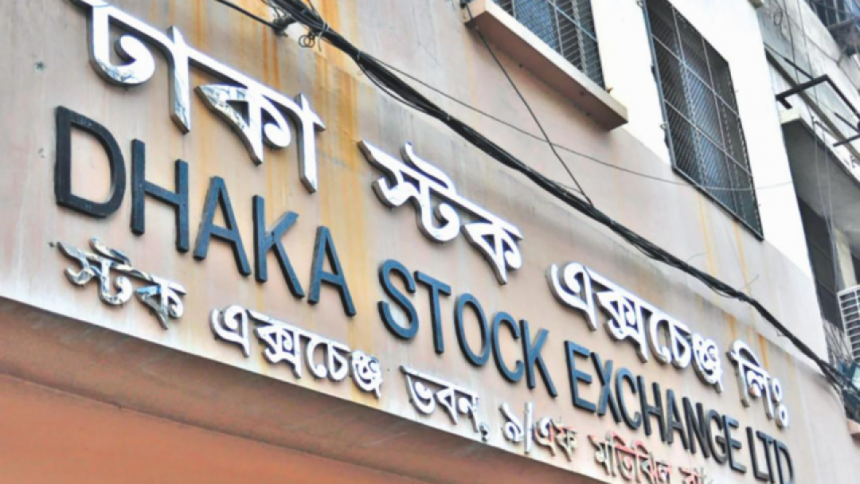 Shares on the Dhaka Stock Exchange (DSE) opened higher today.
The DSEX, the benchmark index of the premier bourse in Bangladesh, rose 12 points, or 0.19 per cent, to 6,313 by 12:30 pm. Turnover stood at Tk 345 crore.
Of the securities, 219 advanced, 110 declined and 52 remained unchanged.
Meghna Insurance gained the most, with a 9.73 per cent increase.
Alltex Industries, Prime Finance First Mutual Fund, Bangladesh General Insurance Company, and Jute Spinners also advanced significantly.