Dhaka stocks extend losses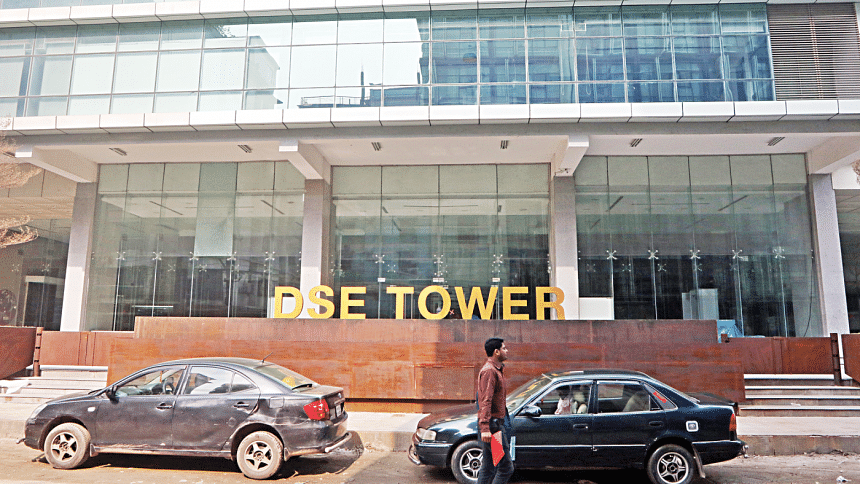 The Dhaka Stock Exchange (DSE) fell for the seventh consecutive day today amid deepening economic uncertainty.
The DSEX Index, the benchmark index of the premier bourse of Bangladesh, closed at 6,138 as it lost 14.39 points or 0.23 per cent.
The DSES Index, which represents Shariah-based companies listed on the bourse, fell 0.13 per cent to 1,346, while the DS30 Index, which consists of the blue-chip companies, declined 0.32 per cent to 2,206.
Of the securities that changed hands, 110 advanced, 218 declined and 53 did not see any price movement.
Turnover, however, more than doubled to Tk 665 crore from Wednesday's Tk 319 crore.