Dhaka, Chattogram stock exchanges open higher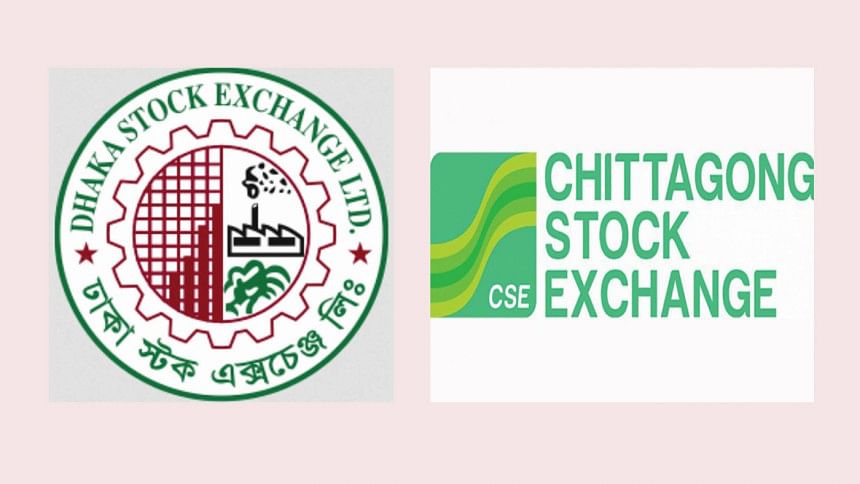 The indices of Dhaka and Chattogram stock exchanges gained in the morning trade today.
The DSEX, the benchmark index of the Dhaka Stock Exchange (DSE), inched up 3 points, or 0.05 per cent, to 6,246 at 11:20 am.
Turnover stood at Tk 156 crore.
Of the securities, 76 advanced, 49 declined and 153 remained unchanged.
The Caspi, the all-share price index of the Chittagong Stock Exchange, also added 22 points, or 0.12 per cent, to 18,423.
Of the issues, 26 rose, 15 retreated, and 38 saw no price movement.