Uttara Finance urges ACC to bar former MD's travel abroad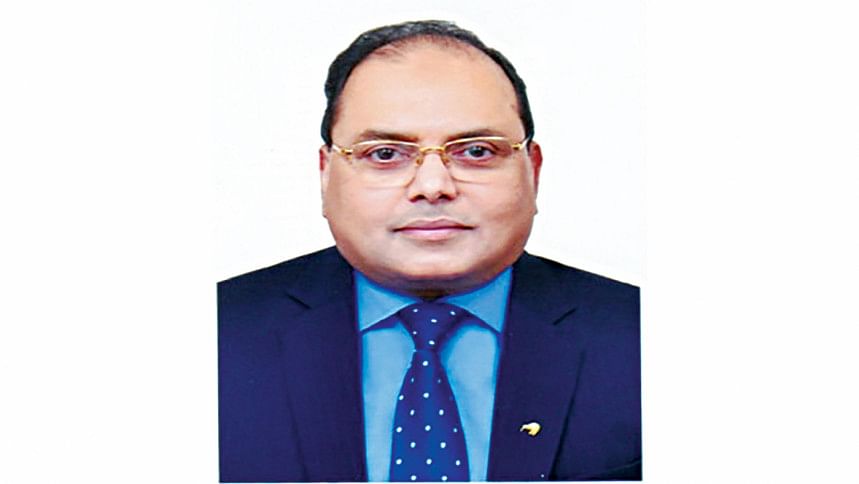 Uttara Finance and Investment has requested Anti-Corruption Commission (ACC) to prevent its former managing director, SM Shamsul Arefin, from leaving Bangladesh over his alleged involvement in scams.
The non-bank financial institution (NBFI) sent a letter to the ACC on September 14 saying that chartered accountancy firm KPMG in Bangladesh had revealed Arefin's involvement in the embezzlement of "a huge amount of money" of the NBFI.
The ACC has already started carrying out an investigation following a Bangladesh Bank request.
"Under such a situation, we fear that he is now trying to escape from the country so as to avoid the probable legal action taken by the law enforcement agencies," the letter said.
Contacted, Arefin told The Daily Star that he has been informed about the letter sent to the ACC.
"The allegations raised against me is completely baseless and false, which is why I will file a defamation case against the Uttara Finance," he said.
He said he has also filed a case with the Dhaka district court against the central bank initiative.
KPMG in Bangladesh had revealed Arefin's involvement in the embezzlement of "a huge amount of money" of the NBFI
The court has already issued a notice on the central bank, asking it to explain why it would not put an "injunction" on the audit report.
Here, the injunction means putting on hold the effectiveness of the audit report.
He said he has also filed a writ petition with the High Court challenging the central bank's steps against him.
Rashidul Hasan, chairman of the NBFI, declined to comment on the issue.
Bangladesh Bank removed Arefin from the post on June 23 for his alleged involvement in financial irregularities.
The central bank carried out a special inspection on the NBFI focusing the October to November period of 2020.
The probe found that irregularities in the disbursement of loans and collection of deposits involving Tk 5,100 crore were committed by the board and management of the NBFI.
Arefin was found to be involved in siphoning off funds and eroding the interest of depositors and other stakeholders of the financial institution, said the BB probe report.
He took Tk 24.22 crore from the NBFI without its board's approval. The amount was not even stated in the NBFI's financial statement and he does not have any loan account with the lender.
At that time, Arefin had told the BB inspection team that he had taken the funds for his son's treatment and returned a good amount in phases.