There's still space for raising public debt
But quality and timely execution is key, says former World Bank economist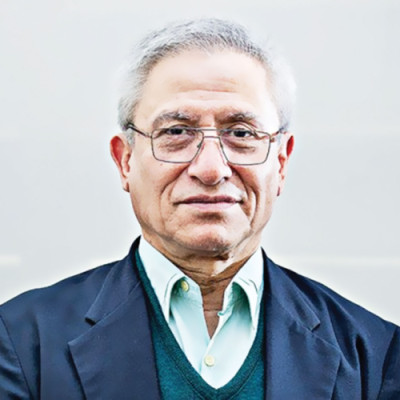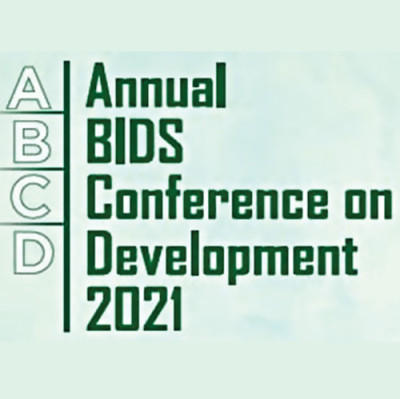 Bangladesh's current debt to gross domestic product (GDP) ratio of 40.7 per cent is still sustainable and there is space for increasing public debt.
But the key issue is timely and quality spending of public funds to generate better results for the economy, life and livelihoods, a leading economist said yesterday.
"Our problem has never been the lack of intention to spend more, the problem is in our ability to turn intentions into meaningful actions," said Zahid Hussain, ex-lead economist at The World Bank, Dhaka.
He went on to say that the Annual Development Programme implementation rate recently fell to an 11-year low as a result.
"Targeting and execution challenges in social protection programmes and subsidised credit for cottage micro and small enterprises have dragged domestic economic recovery," added Hussain while presenting a paper on the economy, fiscal sustainability and implications for recovery at the three-day BIDS Conference on Development 2021.
The Bangladesh Institute of Development Studies (BIDS) arranged the event at the Lakeshore Hotel in Dhaka to mark 50 years of Bangladesh's independence.
"Limited political energy, substantial procedural blockages and corruption compromise the good intentions," the economist said.
In his presentation on the economy, fiscal sustainability and implications for recovery, Hussain said mobility came back to pre-pandemic levels.
Factories are functioning and exports are rising while tourism and shopping activities have increased as a result of pent-up demand.
However there is radical uncertainty following the detection of the Omicron variant of the coronavirus.
Bangladesh remains at a low risk of external and total public debt distress despite the shock caused by Covid-19.
But increased debt would have a positive effect on growth if the additional government spending raises future productivity by increasing the productive stocks of public infrastructure and private human capital.
Caution is warranted though because of concerns regarding the government's ability to adjust if things go wrong.
"Low public debt levels and low risk of debt distress provide a buffer, not insulation," Hussain said.
He cited the risks of increasing public debt as external, financial and corporate debt risks.
"The recent increase in energy prices alongside global supply chain disruptions blurred the distinctions between opportunities and risk," he said.
There are fiscal risks too because of a shortfall in international support for vaccination programmes, cost overruns on major infrastructure projects, and weaker domestic revenue, Hussain added.